Sports / Soccer
CAPS United fined $3 500 for crowd trouble
25 Dec 2015 at 00:27hrs |
Views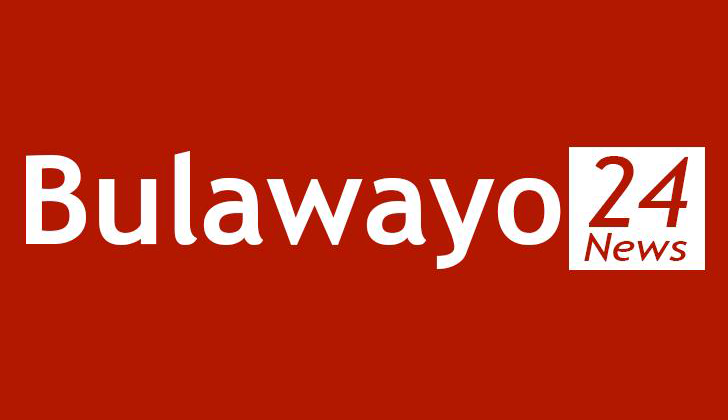 THE Premier Soccer League Disciplinary Committee have slammed CAPS United supporters' unrepentant behaviour and fined the club $3 500 for the crowd trouble that marred their NetOne Easycall Cup semi-final tie against Chicken Inn early this month.
Makepekepe pleaded guilty for pitch invasion and violence after their supporters caused scenes that led to the abandonment of the match at Barbourfields on December 5 when they were trailing 3-0 in time added on.
Acting chairman of the committee Brighton Mudzamiri said they observed that Makepekepe were not first time offenders and fined them $3 500, with $500 suspended for the rest of the 2016 season on condition that the club is not convicted of a similar offence.
The effective fine of $3 000, together with the costs of the hearing, has to be paid by January 31, 2016.
The committee was riled that the incident happened in full view of cameras as the match was beamed live on SuperSport and the effect was a bad advertisement on the domestic game which could drive away sponsors.
It was the committee's contention that a heavy sentence had to be handed down so as to send a clear message against hooliganism at football matches as this incident happened just a few days after the sponsors (NetOne) had made it clear that they would not tolerate violence.
"It is common cause that there was throwing of missiles as well as pitch invasion by the CAPS United supporters who attacked the Chicken Inn players.
"It was by the grace of God that the Chicken Inn players were not injured. Life could have easily been lost.
"We have taken into account all the different counts as one for the purpose of sentence. We have also taken note that CAPS United pleaded guilty to the charge and therefore did not waste our precious time.
"While we sympathise with these clubs over their overzealous fans that have the propensity to commit violent acts, we are disturbed that acts of violence continue to haunt our beautiful game of football.
"This match was beamed live across the whole world and such scenes would scare away potential sponsors at a time when the beautiful game of football in Zimbabwe desperately needs the injection of the much-needed funds.
"It is pleasing to note that the football leaders in Zimbabwe have continued to speak strongly about violence at our football matches.
"The Minister of Sport (Makhosini Hlongwane) was recently in the newspapers calling on the football authorities to rid our football of hooliganism and therefore we call upon all the clubs to ensure they play their role fully by educating their fans against violence.
"We also call upon the Premier Soccer League leadership to engage the Police authorities over incidences of violence at our soccer matches as time and again the Police have been accused of inaction when scenes of hooliganism happen.
"Clubs must educate their supporters to avoid such incidences as they can easily incite violence. We are also guided by the Standing Orders in arriving at a sentence," said Mudzamiri.
CAPS United supporters caused mayhem and caused a 11-minute stoppage in the second half when they rained missiles onto the pitch protesting referee Makonese Masakadza's decision to book Green Machine striker Antony Fugo for simulation. Play later resumed but a police officer had to stand guard behind Chicken Inn goalkeeper Elvis Chipezeze as the hooligan elements among the Makepekepe supporters kept throwing objects at the keeper.
The referee, however, was forced to end the match prematurely when some of the Green Machine ruffians invaded the pitch and attacked Chicken Inn players as Makepekepe were preparing to take a free-kick for a foul on veteran striker Leonard Tsipa.
CAPS United chief executive Joe Makuvire yesterday said the club was not happy with the behaviour of the supporters which has continued to cost them in fines.
Makuvire also said their brand was at stake and their efforts to make the football environment safe for families will always suffer because of some rowdy elements among their supporters.
"Our general attitude towards the happenings on that particular day points to sorrow and sadness as we acknowledged in the way we were apologetic to the football fraternity afterwards.
"We would want our fans to know that football is about building bonds and relationships. It's either you win, lose or you draw.
"How we become a great institution is determined by the way we conduct ourselves as a club in light of all the possible results.
"As CAPS United we are known for being a family oriented club and we wouldn't want to destroy our reputation. So we urge our supporters to exercise the best behaviour.
Source - Herald