Sports / Soccer
Zifa dissolution case postponed
23 Jun 2016 at 06:55hrs |
Views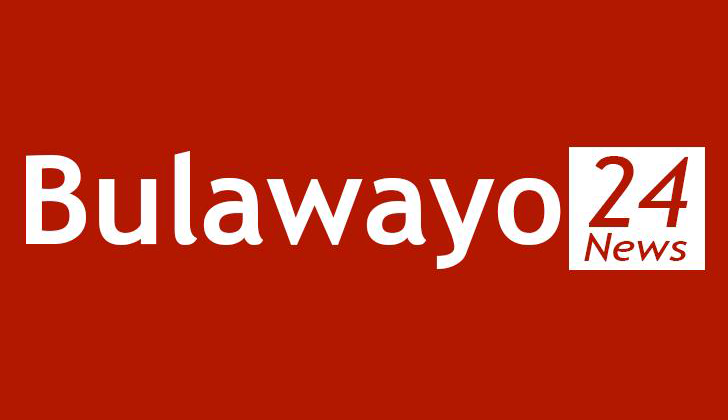 THE High Court case in which Zifa is seeking placement under sequestration has been postponed to June 29 to allow the country's football leaders to consider the report filed by the Master of High Court in opposition of the request.
Justice Foroma yesterday postponed the matter following a request by Stephen Zvinavakobvu of Zvinavakobvu Law Chambers.
Zifa was dissolved on June 4 on the basis that it was insolvent.
A new outfit called the National Football Association of Zimbabwe was immediately formed with the same leadership that was in charge of Zifa.
The leaders then approached the High Court seeking permission to surrender their problems to a trustee, who will be appointed by the High Court to deal with the entity's debts that are now in excess of $6 million.
The football controlling body is seeking sequestration and surrender as well as an order for the appointment of a trustee.
Zifa nominated Freddie Chimbari of Fremus Executor Services as an appropriate trustee to manage their affairs.
The Master of High Court strongly opposed the move by Zifa saying it was deliberate attempt to avoid paying their debts to the prejudice of the creditors.
In a report by Additional Master of High Court (insolvency) Reuben Mukavhi, it was indicated that Zifa does not have any legal standing to sue or be sued separately from their membership.
"It becomes clear that Zifa does not have a legal personality separate from its members allowing it to sue or be sued in its own name.
"Also, it is very clear that Zifa is not a natural person or a partnership.
"The net effect of these facts on the present application is that Zifa has no legal capacity to bring this petition in its own name and for that reason the petition is a nullity," said Mukavhi.
The Additional Master accused Zifa of trying to defraud their creditors.
"I must report to the court that there appears to be some fraud against the creditors of Zifa by Zifa," he said.
"It then is inescapable conclusion that the said dissolution of Zifa and the simultaneous constitution of Nafaz were simply a method by the members of evading paying the creditors."
Zifa's major creditors are CBZ Bank ($1 795 000); Pandhari Lodge ($268 436); Vogel Weber ($21 000); zifa Ad Hoc Committee ($600 000); Buymore Investments (owned by former Zifa boss Cuthbert Dube $438 222); Led Travel and Tours ($244 527).
Some other creditors include BancABC, Henrietta Rushwaya, Horst Webber, Tendai Hangazha, Sunday Chidzambwa, Norman Mapeza, African Sun, Rainbow Tourism, Eastown Commodities, Selous Hotel, Rahman Gumbo, Lazarus Mhurushomana, Negoma Transport, Shariff Musa, Cosafa, Viking Security, Joel Travel, Nelson Matongorere, City of Harare and TelOne.
Others are Traverse, Jackson Muguti, Danny Chiku, Jameson Hotel, Zimra, ZRP Mbare, Nicoz Diamond, Jongwe Printers, One Turn Mining, Zwane Tickets, Mali Football Association, Fifa, Kenny Marange, Zesa, Blossom Events, Frey Tag Projects, Irjana Luxliner, Sports and Recreation Commission, Betta Ball Sports, Logistica Shipping, Legacy, Palm Lodge, Cresta Oasis Hotel, New Ambassador Hotel, Caf, Trickmut Computers and Execu Sport.
Source - chronicle