Technology / Internet
TelOne fibre optic project complete
06 May 2012 at 18:25hrs |
Views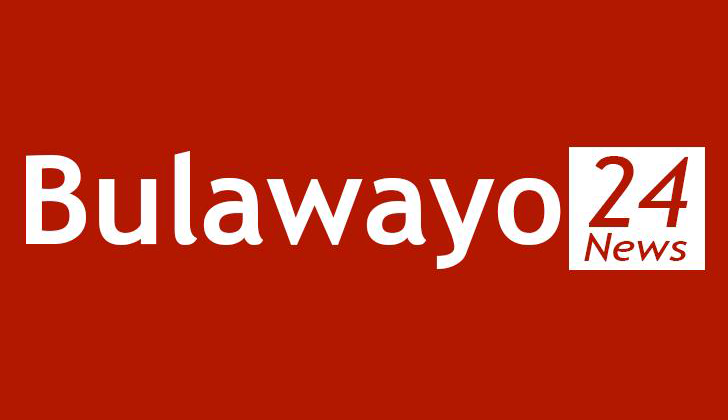 BULAWAYO - TelOne says it has successfully completed the Harare to Bulawayo optic fibre project, a development that is set to improve service delivery.
"We have just finished, and work is currently in progress on the Bulawayo-Beitbridge link which will connect to the Seacom undersea cable system,"said TelOne acting managing director Lawrence Nkala.
"This provides alternative routing to the Maputo link and thereby providing the much-needed resilience in our network, thus making network down time a rarity," he said.
Nkala said the project will improve broadband penetration as its Mazowe Earth satellite was expensive and had limited capacity.
"Last year we completed the Harare-Mutare fibre link which connects Zimbabwe to the Eassy submarine cable through Maputo landing station in Mozambique which runs across the east coast of Africa," said the telecoms executive.
"This means that we will be able to excel not only in the provision of the traditional voice and data services but also in the delivery of fixed broadband using ADSL technology at competitive rates," he said.
Nkala said in addition, TelOne was offering Virtual Private Networks (VPN) data services for corporates through its IP/MPLS platform with connectivity to the undersea cable.
"As banks, mines, hotels, and as industry and commerce, you will experience fast data transfer through the VPN solutions for seamless communication between your branches inside and outside the borders of Zimbabwe," he said.
Nkala said this could be complemented by TelOne's VSAT (very-small-aperture terminal) solution for connecting remote branches into the main VPN.
"Our flagship product this year is the ADSL Asymmetric digital subscriber line) broadband. This is a fixed broadband service which is delivered over the existing copper access network. Customers connected to our copper access network can therefore enjoy real broadband," he said.
Nkala said phase 1 of TelOne's ADSL Broadband rollout has been a huge success in Harare, Mutare, Marondera, Gweru and Bulawayo.
"In the recent past Internet users could only connect to the worldwide web through corporate networks. Today ADSL broadband from TelOne is the Internet access solution for homes and small to medium businesses," said Nkala.
He highlighted that plans were underway to roll out additional ADSL nodes at Norton, Chegutu, Kadoma, Kwekwe and Victoria Falls as well as capacity upgrade in Harare, Gweru and Bulawayo.
"Capacity upgrade and expansion is expected to be completed in phases starting in May this year to end of the year," the TelOne boss said.
Source - DailyNews