Technology / Software
Latest version of Sage Pastel Evolution includes mobile module
02 Jul 2013 at 05:46hrs |
Views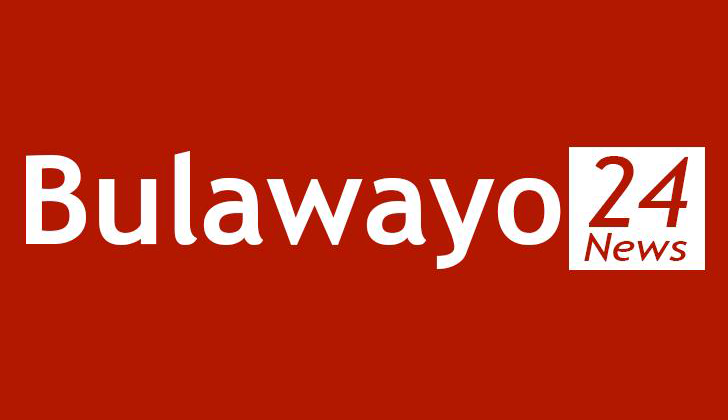 The Pastel division of Chips Enterprise Solutions has announced the new modules and features that will be included in the latest version of Sage Pastel Evolution, Version 6.82, which is due to be launched in Zimbabwe soon.
Some of the new modules include Evolution Mobile, Quote On Air, Inventory Optimisation module, and Service Manager, while some of the features that will come with this new version will be further enhancements to the existing Retail Point of Sale (POS) and Accounts Receivables /Accounts Payable modules.
Evolution Mobile is a module that can be accessed using a tablet. It allows sales people to do sales orders and quotations on the go and view customer and inventory information in real time.
Speaking on the pending launch of the latest version of Sage Pastel Evolution at a seminar hosted by Chips Computing at Cresta Lodge in Harare, product manager for Evolution in South Africa Mohammed Mosam said more and more businesses were starting to move towards cellphones and tablets. He said smart device technology had become more prolific.
Businesses were now being forced to adopt such technological trends because of the benefits that they brought.
"With Evolution Mobile you can take your accounting everywhere. It has removed geographical constraints to reaching consumers," he said.
He said mobile data cost less to access and brought greater speed and availability of information.
"Evolution Mobile improves service levels. It gives you a competitive edge, increases productivity and gives greater return on investment," said Mr Mosam.
He also said this new module had the capacity to extend business borders and allow entrance into new markets.
It also enables a workforce to have instant access to information through mobile applications, anywhere and anytime.
"It is only a matter of time before everyone gets onto it. Things are evolving," he said.
Evolution mobile has an executive dashboard for business users with the top 10 customers, most profitable customers, top expenses, unpaid suppliers, fast moving consumer goods (FMCGs) as well as customer balance, which can be accessed easily.
Another new module, Quote On Air is cloud based. It can be connected to on a laptop. It allows users to create custom quote templates that can be accessed by the sales team and presented to customers anywhere.
Quote On Air also has a drag and drop interface, an easy to use graphical interface that makes compiling a quote quick and easy.
"Everything is moving towards cloud. Quote on air is mobile and it allows you to specify what you are selling the customer there and there," said Mr Mosam.
Alert Management is another new module that will be introduced with the latest version of Sage Evolution.
It allows the user to send alerts to specified groups of people during set times, which could be daily, weekly or monthly. It also allows the sending of bulk messages to customers for notifications such as notice of telephone lines not working or power failure.
Inventory Optimisation will be part of the latest version to be introduced in June. Instead of making it a module it was decided that it would be introduced as a standard feature that comes with Sage Evolution version 6.82.
Some of the benefits that users will realise from this feature include a reduction in inventory and inventory driven costs, improved forecasting accuracy, as well as supply chain flexibility to be more responsive to uncertainty.
Inventory Optimisation allows one to create as many default templates as one wishes.
A new feature that will come with version 6.82 in the Retail POS module, gives the option to run a cash float per till and cash up prices per user. It also allows for consolidation between front and back office and gives control of cash that has been received.
Accounts Receivables/Accounts Payable Batches allows for the processing of these at head office on behalf of branches. It also allows processing of accounts receivable, accounts payable and general ledger accounts, allowing the user to offset transactions against receivables and payables accounts.
The general ledger reference field has also been increased to 50 characters on all transactions in the latest version.
Another new feature, Spikes, makes it possible to pick up irregularities in sales trends.
"Let's say you sell 10 units a month and suddenly you sell 20 units due to some unusual circumstances, what the system does is it picks up these unusual things so that you do not go and buy more stock. It determines the unusual," explained Mr Mosam.
Source - MHPR