Business / Companies
POSB boss steps down
10 May 2017 at 07:09hrs |
Views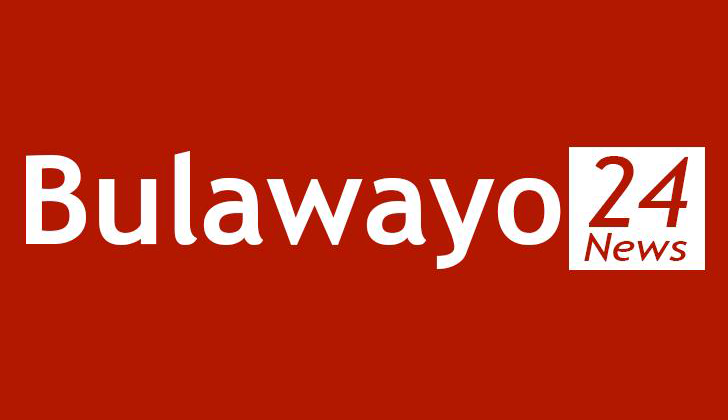 POSB general manager (finance) Patience Shuro has stepped down after the board decided to renew her contract by only six months to give it enough time to study details of the forensic audit instituted to establish the circumstances that saw the bank failing to recover $9,6 million from Zimpost under a Service Agreement.
In terms of the agreement, ZimPost agreed to conduct deposit and withdrawal transactions through its branch network, to submit daily and monthly transaction vouchers within a specified time, to bank funds into various agreed bank accounts and to remit any excess amounts of deposits over withdrawals within a week.
POSB would pay ZimPost a 2 percent commission on the value of deposits collected and withdrawals made in retrospect seven working days after all transactions had been received and accounted for that prior month.
Source - the herald