Business / Companies
Stanbic Bank is the Bank of the year
07 Apr 2011 at 05:40hrs |
Views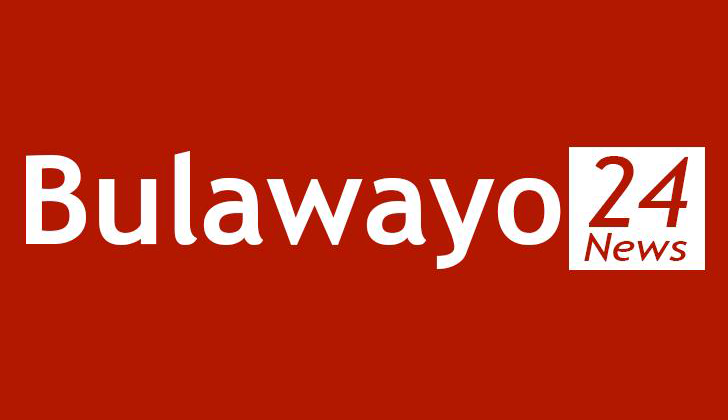 STANBIC Bank Zimbabwe, a unit of South Africa's Standard Bank, has been voted Bank of the Year (2010) by a renowned United Kingdom Banker International Magazine published in London recently.
According to the magazine website, bankers regard the top international award as an industry standard for banking excellence.
Stanbic chairman Mr Sternford Moyo said: "We are delighted to have received this recognition. It is evidence of maintenance of a traditional excellence in banking, which has been recognised in the bank before."
The bank was also named the Superbrand winner in the finance and banking category, an award organised by the Marketers' Association of Zimbabwe.
In 2010 the bank posted a profit after tax of US$7,8 million with the biggest chunk of the money generated during the second half of the year.
Like other banks, the bank's performance was driven by fees and commission revenue earned from transactions contributing 44 percent of the bank's total income of US$42 million.
However, banks are supposed to derive profits from funded income but due to low liquidity levels financial institutions have resorted to short-term financing, which is also expensive for productive purposes.
Loans and advances during the period increased from US$54,6 million to US$97,4 million in 2010.
Banks have been blamed for not doing enough to fund the productive sector despite sitting on huge sums of cash citing risk factors.
Stanbic said they recognised the need to play their role as a financial intermediary but they were taking the responsibility of protecting depositors funds.
"We will, therefore, not engage in any lending that has not been thoroughly considered and approved by various risk management functions of the bank," read part of the chairman's statement for 2010.
Mr Moyo said the bank had exceeded the minimum capital requirements of US$12,5 million set by the Reserve Bank of Zimbabwe.
He added that as at December 31, 2010 the bank's capital stood at US$27,3 million.
Source - Byo24News