Business / Companies
Barclays Zimbabwe launches card-less ATM
22 May 2013 at 03:56hrs |
Views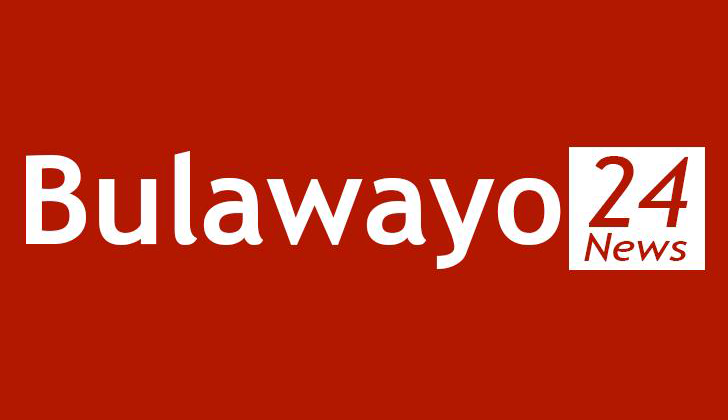 Barclays Bank Zimbabwe recently launched Cashsend, a simple money transfer solution that enables a Barclays customer with any Barclays debit card to send money to anyone in Zimbabwe. The recipient redeems their cash through a very simple card-less transaction at any of the 45 Barclays Zimbabwe ATMs.
Cashsend does not require the hassles of registration and is available 24 hours a day through a wide network of ATMs. This unique product offers customers the assurance of confidentiality when using Cashsend because the money one receives is only known by the sender and the receiver. There are no intermediaries.
Receiving Money Free
Receivers do not have to be Barclays customers to receive money and their transactions do not attract any charges. Receivers are simply required to get their voucher number via SMS or direct from sender and their personal Identification number (PIN) from the sender and access their money from any Barclays Zimbabwe ATM.
Barclays Managing Director, George Guvamatanga said customers are now seeking out Omni channels from which to transact. 'E-channels are what customers would want to see more of in our current offering. At Barclays, we are committed to providing transactional convenience to customers whilst allowing them the freedom to choose which channel is easiest for them to transact from. It's lives made much easier for our customers,' said Guvamatanga.
Say Hello to Hello Money!
In response to a transforming customer base that is moving from manual channels into the e-channels space, Barclays Bank Zimbabwe introduced a mobile platform called 'Hello Money'. 'Hello Money' offers customers the convenience of transacting from anywhere at anytime from their mobile phones.
The facility offers options to transfer funds from a registered account to any Barclays account or to an account at another banking institution within Zimbabwe, airtime top up, mini statements and balance enquiries. This service is currently available on the Econet and Telecel networks.
'We want our customers to do more of the things that they enjoy so we make it a priority to create products and services that allow them to do so. 'Hello Money' does exactly that' said Dennis Mambure, Head of Marketing and Corporate Affairs.
Source - businessdaily