Business / International
What South Africans can expect under the christmass tree this year
20 Dec 2017 at 07:17hrs |
Views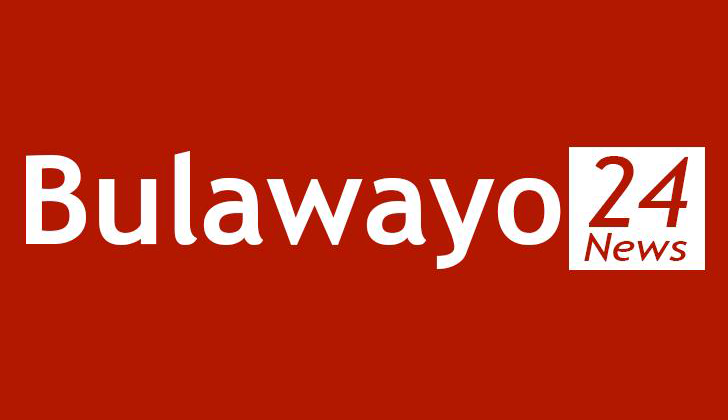 Cape Town - While most businesses are still gearing up for the festive rush, the container trade industry - driven largely by the early preparation of big retailers - experiences the Christmas rush months before the silly season even begins.
What this means, according to Matthew Conroy, Trade Manager of Maersk Line Southern Africa, a member of A.P. Moller-Maersk, is that the contents of the containers arriving in South Africa between August and October usually provide a reasonably good indication of what local consumers are going to be enjoying over the festive season, and where these goods originate from.
Conroy says that the majority of South Africa's retail imports - dominated over this period by electronic appliances and apparel - are from Asia. "The country where South Africa imports the majority of its retails products from is China, with the top four retail commodities in 2017, in order of import volume, being Appliances and Kitchenware; Textiles and Apparel; Foodstuff; and Household goods.
"This import demand from Asia is simply because the finished product is cheaper when compared to local products - mainly a result of the cheaper production costs in that region," he explains.
Conroy adds, however, that there has also been a decline in the manufacturing of finished products in South Africa over the last 15 years, which has contributed to an increased demand for the import of such manufactured goods. "The majority of South African consumers fall within the lower Living Standard Measure (LSM) market, and retailers are getting better at delivering the right kind of deals for cash-pressed consumers."
He says the retail import and export statistics reveal that retail spend continues to recover, although still somewhat delicately. "In the volatile economic environment grocery retailers are outperforming clothing and speciality retailers as the majority of consumers tend to be more necessity driven, avoiding unnecessary splurges or expensive gifts."
With regards to the high import of foodstuff, Conroy says that the drought has definitely resulted in a higher dependency in imported food. "The significant increase in the import of foodstuff has been a result of the drought experienced in South Africa, where it has negatively impacted the agriculture industry. Where we have prioritised exporting majority of our local produce to bring in high revenues, and import cheaper produce from other countries."
Another thing that Conroy highlights as interesting, is that the timing of this busy period has shifted earlier over the years. "Over the years, this 'rush period' has definitely started occurring earlier each year - a shift that is likely impacted by the local introduction of 'Black Friday' in October - a day that has become increasingly popular for South Africans looking to get good deals for their Christmas shopping."
Conroy concludes that despite it being the festive season, the signs of a tough economy are clear. "Rising inflation, coupled with slow volume and like-for-like sales, along with marginal store growth, are pinching margins and returns for retailers, who have responded to the weak environment by focusing on two pillars; namely customer-centricity and technology as a key enabler."
Source - Agencies