Entertainment / Local
Iyasa appears on New York billboards
06 Dec 2013 at 06:29hrs |
Views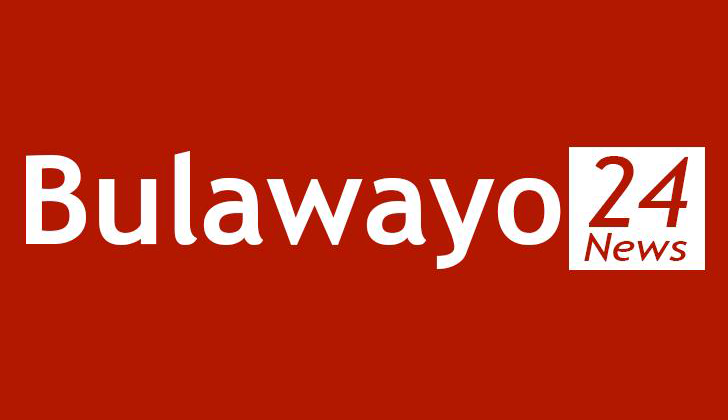 International acclaimed arts group, Iyasa from Bulawayo continue to shine as three of their members have appeared on billboards in New York.
Formed slightly over a decade ago, Iyasa has raked countless awards.
According to social media Facebook and twitter posting Thursday by director Nkululeko Dube, he praised his artist.
Noma Mkwananzi, Silethemba Magonya and Pepsie Magonya are featured on the billboard.
Wrote Dube, "when we said products of Iyasa, Bulawayo ,Zimbabwe shall grace billboards in Broadway, New York they never took us seriously! Well done Noma Mkwananzi , Silethemba Magonya and Pepsie Magonya . We are so proud of you! Every reason to keep doing it!".
Iyasa has entertained millions of people worldwide with their captivating class acts. They have performed in prestigious venues.
Source - ZimababweFocus