Entertainment / Local
Chigubhu's brings Bulawayo Night Of A Thousand Laughs BACK!
27 May 2014 at 17:41hrs |
Views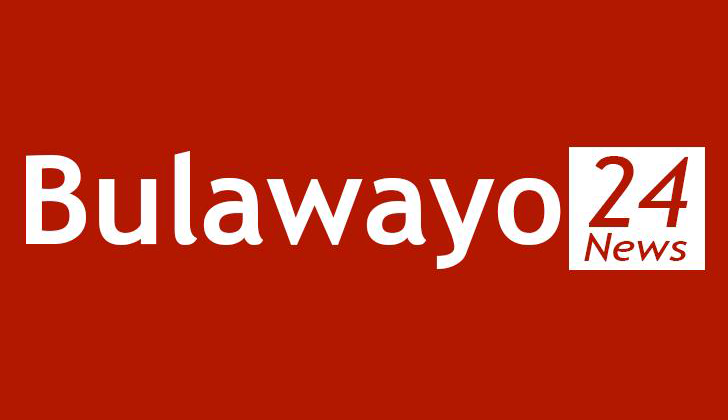 Clive Chigubhu better known for his audience participatory chant Yeee Yeeh, dates Bulawayo for yet another Bulawayo night of a thousand laughs scheduled for 30 May 2014 at the Rainbow cinema City One at the Bulawayo Centre. The event shuts-down the May madness of Culture events.
Through the initiative Bulawayo experienced a trial of fun and intellectual engagements embodied through the Zimboita concert, Richard Mahomva book launch, Mlom' Wakho Poetry and the Africa Day concert. These events have been part of the 2014 Bulawayo Culture Festival curated by Born to life Arts and Media and its partners.
Clive will share the stage with Q the Boss and rookies Keith Nkosi and Nomsa D. Clive was part of 75% comedy show in Harare that racked in full houses at the Harare International Festival of the Arts while Q the Boss was part of WTF at the same festival with similar resounding success. Organiser and head curator of the show Mr Butshilo Nleya said,
"Stand up comedy is a genre that we began promoting in Bulawayo with Tswarelo Mothobe when we launched the LMFAO concept two years ago. This was after years of different shows and events but we took it to a new level where we began to build a different audience for this new craft. We have had some ups and downs but continue to believe that there is an audience that is starved of comedy. Through the Bulawayo night of a thousand laughs we are aiming to continue giving our people more fun, laughter and interaction with the fastest growing entertainment trend in Africa."
The show will also stay true to Nleya's philosophy of presenting new and alternative acts with new comers Keith Nkosi and Nomsa D opening the show. Keith's brings his 'injiva' stories of the life of an immigrant in South Africa while Nomsa tells it like it is, picking on the experiences that women go through and turning those into hearty comedy. Q the Boss, born in Bulawayo, plies his trade in Harare where he has shared stages with Carl Joshua Ncube, Comrade Fatso, Michael K and Doc Vikela. Clive will also take part in Stand Up Africa where he will rub shoulders with diverse faces of African comedy royalty. The Bulawayo date follows his first trip to South Africa where he performed at Parkers Comedy amongst other iconic venues.
The show promises new material and antics from the comedy maestros with some of the audiences' favourites. The show is presented by Born to life Arts in partnership with Umahlekisa comedy, Rainbow cinemas, KoMaseko Graphic studios and Mkhaya Music and Multimedia productions.
Source - Bulawayo Culture Festival of Arts