Entertainment / Music
Nominees for NOMMO Awards on Speculative Fiction by Africans
06 Apr 2017 at 16:52hrs |
Views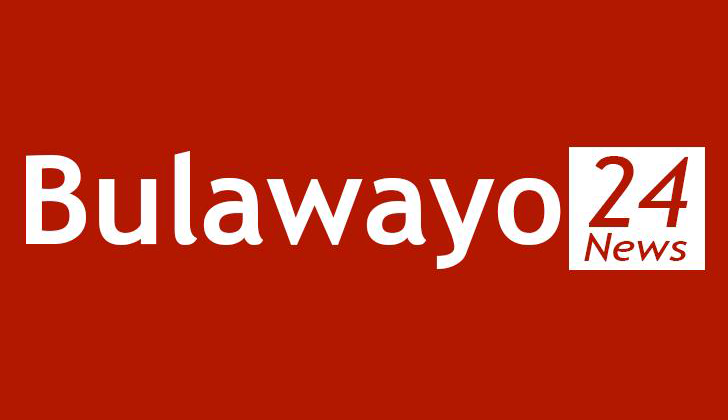 The Nommo Awards are given by the African Speculative Fiction Society, a body of African writers, editors, publishers and graphic artists who both nominate works and vote for the final winners.
The Awards honour the best fantasy or science fiction works by Africans in four categories:
Best Novel, Best Novella, Best Short Story, and Best Comic or Graphic Novel.
The prize money is as follows:
Best Novel: US$1000,
Best Novella: US$ 500,
Best Short Story US$ 500, and
Best Comic or Graphic Novel: US$1000.
Benefactor Tom Ilube has provided funding for four years of the Nommo Awards and the Award for Best Novel is named in his honour.
Members nominated their favourite works in the four categories. The short lists consist of those works that received the highest numbers of nominations.
Over the next three months, members will vote for the winners in each category. The winners will be announced at the Ake Festival in Abeokuta, Nigeria in November 2017.
The Nominees are...
THE ILUBE AWARD FOR BEST NOVEL
Azanian Bridges by Nick Wood
Azotus, the Kingdom by Shadreck Chikoti
Blackass by A Igoni Barrett
Rosewater by Tade Thompson
Taty Went West by Nikhil Singh
NOVELLAS
Binti by Nnedi Okorafor
The Flying Man of Stone by Dilman Dila
Hell Freezes Over by Mame Bougouma Diene
The Last Pantheon by Tade Thompson and Nick Wood
Ta O'reva by Muthi Nhlema
SHORT STORIES
The Marriage Plot by Tendai Huchu
Ndakusuwa by Blaize Kaye
Sundown by Innocent Immaculate Acan
Wednesday's Story by Wole Talabi
Who Will Greet You at Home by Lesley Nneka Arimah
COMICS/GRAPHIC NOVELS
Avonome by Xavier Ighorodje (writer) and Stanley Obende (artist) published by the Comic Republic
The Corpse Exhibition by Chronic no. 3 Various writers and artists ed. Ntone Edjabe.
June 12 by Ibrahim Ganiyu and Chike Newman Nwankwo and Akinwade Ayodeji Akinola published by Vortex
Might of Guardian Prime : issue 1 Ozo Ezeogu (writer) and Jide Martin (artist), issues
2 -6 Toheeb Deen Ipaye (writer) and Jide Martin (artist) and issues 7-8 Wale Awelenje (writer) and Stanely Obende (artist) published by the Comic Republic
Source - Agencies