Entertainment / Music
Ndolwane launches album in South Africa
02 May 2017 at 05:53hrs |
Views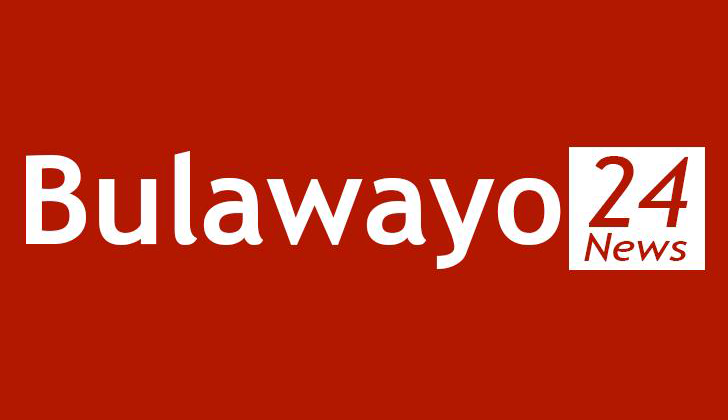 SA-based Zimbabwean music promoter, Polite Nkomo is overjoyed with the attendance at Martin Sibanda's Ndolwane Super Sounds album launch at Hillbrow Theatre in Johannesburg last Friday.
The Konke Sizokulungisa launch had been under threat because the album had been leaked a few weeks before being unveiled officially.
But according to Nkomo who is popularly known as PKY July, Ndolwane fans in South Africa were not deterred as they flocked to the venue in numbers.
"Although there were some minor hiccups, the show was good as the turnout was very impressive," said Nkomo.
The Underground Entertainment promotions company head now wants to expand his company's wings to Zimbabwe. He said the decision to come to Zimbabwe however lies on Sibanda's Zimbabwe album launch penciled for Saturday at the Bulawayo Amphitheatre.
Speaking from his base in Johannesburg, South Africa, the Plumtree-born promoter said he now had set his eyes on attracting a bumper crowd at the amphitheatre.
"Next week's gig will pave way for more interaction with those in the Zimbabwe arts industry. I'm hoping to start registering my promotions company during my stay there," said Nkomo.
He also wants to test the waters by hosting a show which will pit Allen Ndoda and Gift Amuli.
"I'm negotiating with the two artistes whom I also want to collaborate with for an album that will be released in August and launched in Zimbabwe and South Africa.
"Allen is no stranger to me as I once worked with him under the now defunct Pky July Promotions. He also hails from Plumtree and is resident in South Africa."
Sibanda's Ndolwane Super Sounds is hard at work preparing for the Bulawayo launch. Madlela Sikhobokhobo, Zinja Ziyamuluma and Clement Magwaza are some of the artistes billed to perform at the gig.
Source - chronicle