Entertainment / Music
Gamu talks about UK deportation 'threat' - video
05 May 2013 at 06:23hrs |
Views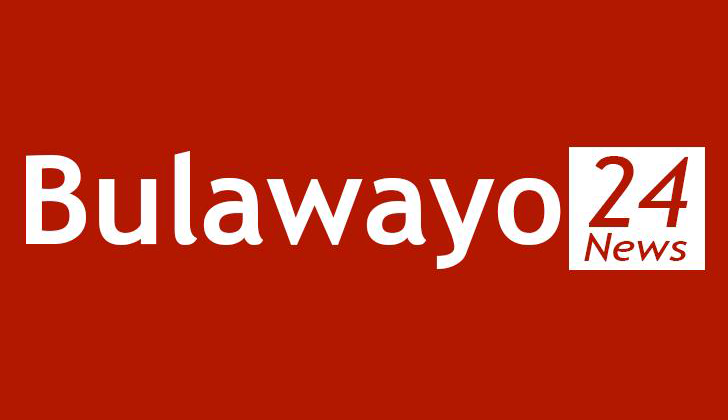 Former X Factor contestant Gamu has said she was never under threat of deportation from Britain and her case was fixed by the courts "in five minutes".
The Zimbabwean-born singer appeared on the ITV programme in 2010, but faced huge media attention following problems with her mother's application for a visa extension.
Reports suggested that the 21-year-old and her family would be sent back to Zimbabwe, but Gamu said the situation was exaggerated.
She's now releasing her first single and album and spoke to BBC Breakfast about her plans for the future.
Source - ITV - BBC