Entertainment / Music
Black Umfolosi takes 'gumboot dance' to Canada
28 Apr 2015 at 19:23hrs |
Views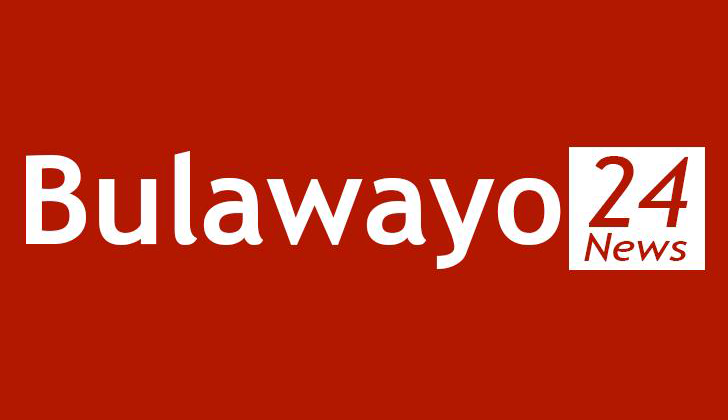 This year the Bella Coola Music Festival is so proud to present acclaimed international performing arts group Black Umolofsi.
Black Umfolosi is a self taught Acappella (Imbube) singing and traditional dance group that was formed in 1982 by the then school age members who wanted to develop themselves and contribute to their community.
Specializing in imbube music, gumboot dance and Zulu dance, Black Umfolosi has toured extensively nationally and internationally - Europe, USA, Canada, Australia and Asia. They have represented Zimbabwe at international events such as Expo 1992 in Seville, Spain and the 1994 Commonwealth Games in Victoria, Canada.
They are particularly famous for their "gumboot dance." Gumboot dancing comes from South Africa workers who worked in the gold mines during the migrant labor system and oppressive Apartheid Pass Laws. During this time, workers were separated from their families and forced to work in harsh conditions.
The gold mines they worked in were completely dark and flooded. The flooding caused skin breakdown like ulcers and several diseases. Not only was their work environment harsh, but so was the rules or guidelines. Workers were chained to their workstations with shackles and not allowed to speak to one another while working months at a time. Many workers were killed during this work by accidents, while others were beaten and abused.
The flooding became a big problem because so many workers were getting ill. The bosses decided to take the cheaper route in dealing with the problem, so instead of draining the water they bought the workers rubber gumboots to prevent skin breakdown.
The workers uniform consists of hardhats, bandannas, jeans/overalls, and gumboots. With this uniform, the workers were not able to show their ethnic identity or carry on their traditions with their clothing, so they turned to another form of expression.
The workers began to express themselves by making rhythms and beats with their bodies, gumboots, and chains. They made the noises by slapping their boots, stomping their feet, and rattling their shackles.
Not only did this express their ethnic identity by using their traditional songs and rhythms, but it helped them communicate in the workplace. The workplace was very dark and they were not able to speak to one another, so this was the only way to communicate with the other workers.
Gumboot dancing started to spread outside of the gold mines and into the communities as a form of entertainment. As the dance became popular, the employers took the dancers and formed troupes to represent their company.
They had the troupes perform to visitors and spread the good word about their company, but most of the performances were done in the workers own language. This allowed the dancers to express how they really felt by mocking their employers to their face and them not even knowing it.
These performances lead to popularizing this style of dance to where it is performed worldwide today. This dance today is used to show the history of South Africa and as any form of dance, this style has been adapted to many new modern forms of dancing.
Source - coastmountainnews