Entertainment / Music
SA gospel outfit, Reality 7, to launch album in Bulawayo
13 Dec 2015 at 09:10hrs |
Views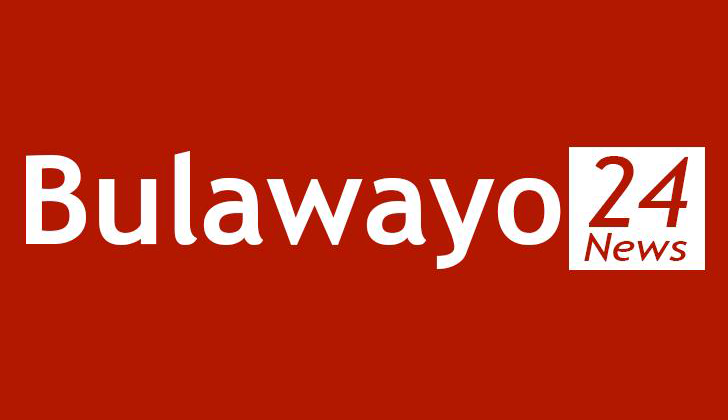 RENOWNED South African Gospel acappella outfit, Reality 7 is set to launch their latest album in Bulawayo, in an endevour that will likely broaden their fan base.
Since winning the SABC Gospel Crown Awards - Best Acappella Gospel Group in 2007, Reality 7 have continued to charm the hearts of many, in South Africa and beyond.
In an interview, Innotec (Pvt) Ltd directors, who are promoting the show, to be held at Word of Life Church, said they will be in the city on 19 December.
"They will be in Bulawayo to show the city and perhaps the country, why their star has risen. They will be launching their fourth album here," said Thulani Mpofu.
The title of their new offering is Dilik' Emthini and will be launched at the show to be held at the church's auditorium.
"The event will begin at 7pm and will feature other gospel groups such as Intune, also from South Africa and The Royal Elite," said Nkokhelo Khumalo.
They said tickets were already available at $10.
"Pre-sold tickets are available. The tickets are going for $10 a head and $16, which includes a copy of the album," said Khumalo.
Reality 7 is an all-male gospel acappella group that consists of six members who originate from KwaZulu-Natal in a village called Matikwe in Inanda.
They are known for fusing contemporary South African gospel music with style made popular by the legendary Lady Smith Black Mambazo called Is'cathamiya.
The group was founded in 1992 with the aim of preaching the word of God.
They started singing in small churches around Durban, which gave them a platform to develop their craft into what is now known as the Reality 7 sound.
After many years spent perfecting their sound with many attempts to make a record they caught the attention of Jabulani Mthembu and Bongani Msimanga who helped them record their debut album called Amen, which because of its unique sound attracted a lot of airplay in Ukhozi FM and many community radio stations in KZN.
Source - sundaynews