News / Africa
Zambian coal miners kill Chinese manager
05 Aug 2012 at 12:38hrs |
Views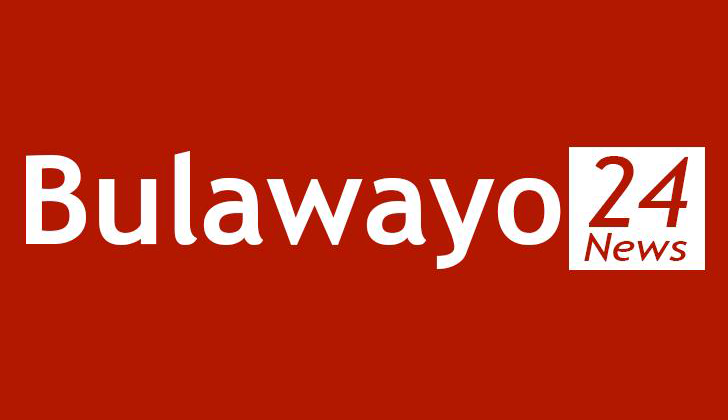 Lusaka - Zambian coal miners killed a Chinese mine manager and injured his colleague in a riot over wages at a mine known for tensions with the Chinese investor in southern Zambia, state media reported.
"Wu Shengzai, aged 50, has been killed by protesting workers after being hit by a trolley which was pushed towards him by the rioting miners as he ran away into the underground where he wanted to seek refugee. He died on the spot while his colleague is in hospital," Southern province police commissioner Fred Mutondo told state news agency the Zambia News and Information Services on Sunday.
The injured manager is also Chinese.
Zambian mineworkers on Saturday rioted during a strike at the Chinese-owned Collum Coal mine in Sinazongwe, 325km south of the capital Lusaka to protest delays in implementing a new minimum wage.
Labour Minister Fackson Shamenda told AFP he would investigate the incident.
"The killing is regrettable and I don't understand why there is always tension between Chinese investors and workers at Collum," he said.
In 2010 two Chinese Collum mine managers were charged with attempted murder after they allegedly opened fire on a group of protesting miners. Eleven Zambian workers were injured in the incident and the mine has since then been a source of controversy between Chinese investors and Zambians.
Chinese own several mines in the southern African countries, including coal and copper operations.
Chinese investment in Zambia topped a billion dollars in 2010.
Source - AFP