News / Africa
Four kidnapped foreigners freed in Nigeria
28 May 2013 at 03:42hrs |
Views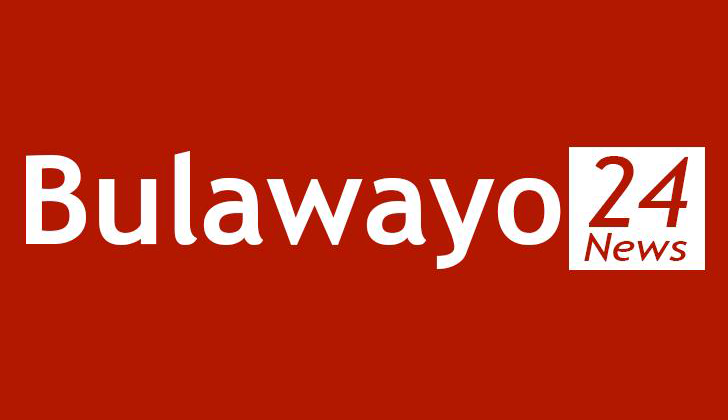 Lagos - Four foreigners kidnapped last month when their vessel was attacked off the West African coast have been freed unharmed in Nigeria's oil-producing region, police said on Monday.
The sailors - two from Ukraine, one from Kiribati and a Russian - were taken on 22 April from the Hansa Marburg container vessel, operated by German firm Leonhardt and Blumberg.
The firm described the attack as occurring 209km southwest of Malabo, Equatorial Guinea, while Nigerian police said the incident happened 100 nautical miles off the southern Nigerian state of Bayelsa.
Bayelsa and Malabo are near one another.
They were freed in Nigeria's Rivers state on Thursday on the outskirts of the state capital Port Harcourt, according to a police spokesperson.
"The four foreigners kidnapped last month in Bayelsa state were rescued by the police anti-kidnap squad on Thursday in the Borokiri area of Port Harcourt," Angela Agabe told AFP.
She gave no further details on the operation, the foreigners or what happened to their abductors.
The company said on its website that the four sailors had been released, but gave no further details.
Regular
"The four seafarers, including Ukrainian, Russian and Kiribati citizens, were confirmed as being safe and in good spirits after 31 days in captivity," it said.
Foreigners in Nigeria's oil-rich Niger Delta region are regularly kidnapped for ransom and usually released unharmed after payments are made.
A 2009 amnesty deal in the region led to a sharp decline in unrest, but criminality still flourishes, including ransom kidnappings and oil theft.
Sea piracy also occurs regularly in the region, including ransom kidnappings and the theft of fuel cargo for sale on the black market.
Nigeria is Africa's largest oil producer and the continent's most populous nation.
Source - AFP