News / Education
O-Level pass rate goes up
04 Feb 2017 at 11:51hrs |
Views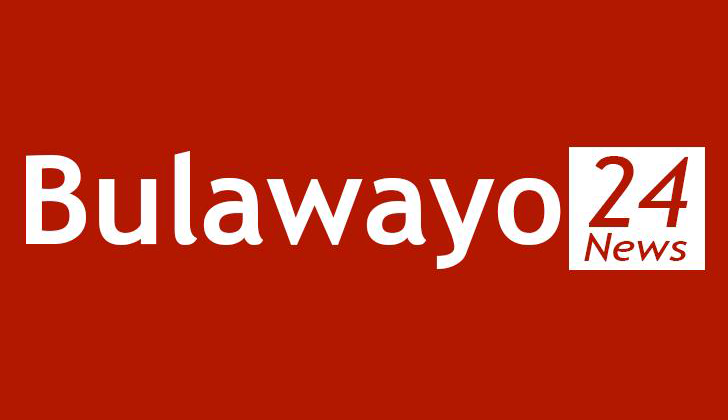 OVER 29 percent of students who sat for the Zimbabwe School Examinations Council (Zimsec) November 2016 examinations passed.

This represented a 2.10 percentage increase from the 2015 results.

This was revealed by acting Primary and Secondary Education Minister Sithembiso Nyoni at an event to officially release the results in Harare yesterday.

"School candidates who wrote five or more subjects in 2016 were 155 492. 46 587 obtained Grade C or better in five or more subjects, yielding a 29.96 percent pass rate compared to 43 518 who obtained Grade C or better in five or more subjects (in 2015) yielding a 27.86 percent," she said.

"The pass rates for school candidates show an upward trend in performance from 2012 to 2016.

"There was an increase of 2.10 percent from 2015 to 2016 resulting in 2016 candidates performing better than the 2015 cohort."

Minister Nyoni said the results showed a notable improvement in pass rates for learning areas like Integrated Science, Chemistry, Human and Social Biology, Geography and other Arts learning areas like Sociology, History and Tonga.

"These improvements are in line with the ministry's thrust in the teaching of Science, Technology, Arts, Engineering and Mathematics (STEM)," she said.

Male candidates outperformed their female counterparts, unlike with A-Levels where girls performed better than boys.

"The difference in performance was significant across the learning areas," she said. "The results we are celebrating today are quite unique in that we have a number of candidates who sat for 15, 16 and 17 subjects and obtained straight 'As'. For this reason, it is worth celebrating.

"As we celebrate we acknowledge the dedicated service of our teachers and ministry staff who worked tirelessly to improve the results. It is important for the nation and our stakeholders to realise that these results are a product of quality assessment and monitoring by Zimsec to ensure security of examination papers.

"For this reason, allow me to commend Zimsec for a job well done. To the candidates themselves, we say congratulations!"

Candidates may start collecting their results on Monday from their respective centres.


Source - chronicle