News / Health
26 people die from diarrhoea in one week
12 Jan 2014 at 21:51hrs |
Views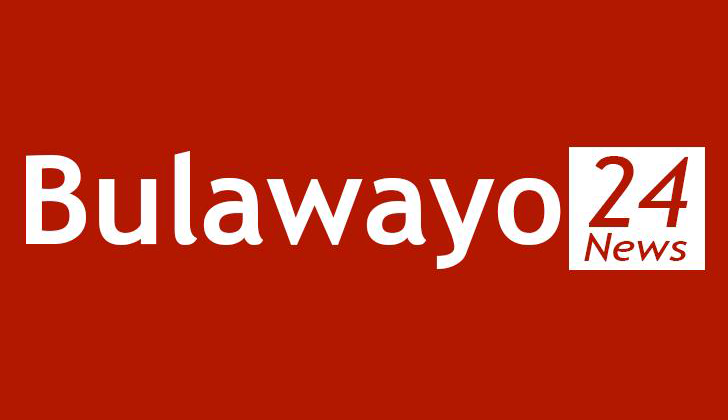 Twenty-six people died of diarrhoeal diseases countrywide in one week alone during the festive season, a weekly disease surveillance report has revealed.
According to the report, 16 died of common diarrhoea while 10 others died from dysentery in week ending December 26.
The majority of the diarrhoea deaths were recorded in Gutu in Masvingo while most of the dysentery cases were recorded in Hurungwe in Mashonaland West province.
An additional 6 415 people were treated of diarrhoea while 729 were treated of dysentery in the same week.
Furthermore, 28 cases of typhoid were reported in Nyanga, Manicaland where an outbreak was reported a few weeks earlier.
Epidemiology and disease control director in the Ministry of Health and Child Care, Dr Portia Manangazira, said of late, there was an increase in the number of diarrhoea cases.
Dr Manangazira attributed the increase to flooding and stagnant water bodies common during this season.
"It is difficult to contain diseases such as typhoid, cholera and dysentery as we are in the middle of the rainy season," Dr Manangazira said.
In 2013, a total of 598 people died of diarrhoeal diseases throughout the country while 579 932 others received treatment from the same diseases.
Government was worried about deaths from diarrhoeal diseases saying no one should die from diarrhoea because it was preventable and treatable.
However, the diseases continue to affect many people and claim lives due to lack of adequate and safe water and sanitary conditions in many parts of the country.
Many suburbs have gone for days without water supplies and people were resorting to unsafe water sources, exposing residents to water borne diseases.
Chitungwiza is still receiving erratic water supplies, a situation that has also contributed to increased diarrhoeal diseases as residents resort to contaminated water bodies
Government has, however, stepped up efforts in addressing the issue of typhoid, cholera and dysentery to contain outbreaks similar to the 2008 cholera epidemic.
Source - Herald