News / Health
'90% Zimbabweans have no access to medical aid'
04 Sep 2014 at 06:02hrs |
Views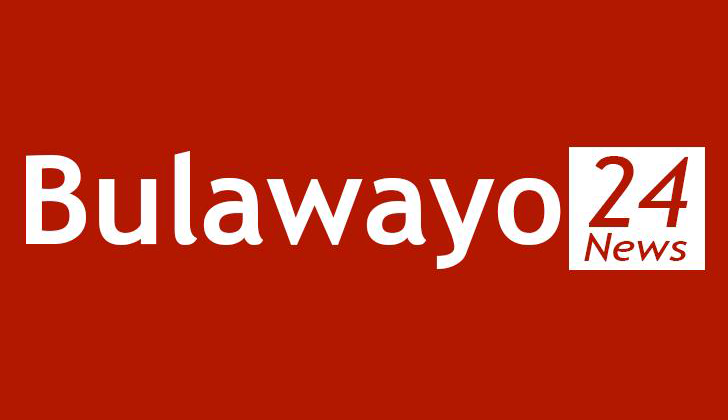 MORE than 11 million Zimbabweans have no access to medical aid as only 10 percent of the population is covered, a development that has seen government working on introducing a National Health Insurance Scheme, Deputy Minister of Health and Child Care Dr Paul Chimedza said yesterday.
The deputy minister allayed fears of another health levy being introduced along the lines of the Aids levy currently being funded by workers and employers saying, government was working on different funding models for the insurance scheme.
The deputy minister said this while officially opening the Association of Healthcare Funders of Zimbabwe (AHFoZ) all-stakeholders conference here.
AFHoZ is an association of medical aid societies and health care funders with a membership of 31 medical aid societies and three affiliates.
"The 10 percent you cover is a small number because we want every Zimbabwean to be covered medically," said Dr Chimedza.
"We are still working on a National Health Insurance Scheme. It is not going to put medical aid societies out of business but it will be targeting those not on medical aid. We want a model where every person who goes to a health institution is catered for."
"We are working on different funding models because obviously we are not going to have another levy as that will only burden the tax payer. We cannot tax 1 million people to fund 13 million citizens, which is very expensive. We are doing consultations on the matter."
AFHoZ covers 1.6 million people out of the country's 13 million population.
Dr Chimedza said government will not hesitate to crack the whip on service providers that abuse public funds at the expense of people's health.
His statement comes against the backdrop of a dispute between medical aid societies and doctors over medical care charges with medical aid societies reportedly threatening not pay for visits to general practitioners' rooms by members on general schemes while doctors intimated on taking legal action.
Since 2008, there has been an impasse between medical aid societies and service providers with regards to cost of medical services rendered.
In May, government gazetted $35 as consultation fees for general practitioners and Dr Chimedza said government's duty as regulator was to come in when the parties failed to agree.
He said those found wanting would be given only 14 days to regularise, and failure to comply would lead to disciplinary action from government.
"Our key crime is that we have licensed too many medical aid societies. However, as a regulator we are available for discussion on issues and we want to urge you to stick to the gazetted tariffs. As a ministry we will not hesitate to descend on any medical aid society that abuses public funds because the economic situation makes it difficult for people to raise money and we expect ethical behaviour from service providers.
"If we go by what statue say, most of you will be deregistered but we cannot do that because we understand the economic environment is not friendly. That is why we are calling for good governance and sound management of public funds because the licence we give you enables you to manage public funds and it is not a self-enriching project," said the deputy minister.
The conference is running under the theme "Healthcare puzzle: retracing the steps and sustaining the momentum" with presenters expressing concern about 'outward medical tourism', where the country has lost skilled health personnel.
Dr Chimedza said government was making efforts to attract them back through the Health Professions Council.
Source - chronicle