News / Local
MDC Alliance MP elect for Nkulumane hails electorate
03 Aug 2018 at 08:15hrs |
Views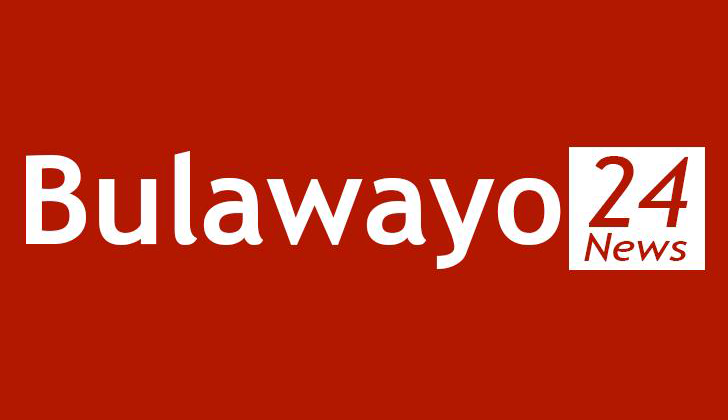 The MDC Alliance MP elect Kucaca Phulu for Nkulumane constituency has hailed the electorate for entrusting him to represent them in parliament.
Phulu won the seat against a number of contenders.
"I would like to thank the people of Nkulumane Constituency for electing me as their Representative in the House of Assembly on 30 July 2018. I am humbled by your vote of confidence.I would also like to commend my fellow contestants for the seat for a job well done and the decorum with which the majority of us conducted ourselves," he said.
"I am eager to work with you as leaders of the community to effectively represent our constituents and the Nation. The unfortunate events that surround the credibility of the elections results have marred what should have been a momentous time in our political journey. The leaders of the Alliance , ZEC , Zanu (PF) and other stakeholders are grappling with these issues and hopefully a just solution will be found.I fully subscribe to actions and interactions to protect your votes and the credibility of our institutions."
He said the MDC - Alliance is committed to non violent protest and condemns violence in all its forms.
"However, we also are alarmed by the deployment of armed forces to quell what was a benign demonstration even if there were some elements who had exceeded the bounds of a peaceful protest.I have no doubt that the appropriate authority,being the ZRP would have done a better job.The loss of lives could have been avoided had a proper chain of command as mandated by our laws been followed," he said.
"My condolences go out to the families and friends of those who lost their lives during this debacle. Once matters are resolved, my first order of business if to visit all key institutions and stakeholders in the Constituency on a familiarisation tour as well as holding consultative meetings whose aim is to inform my agenda which will be expressed in my maiden speech."
Source - Byo24News