News / Local
Govt increases internet access in rural areas
05 Dec 2021 at 06:15hrs |
Views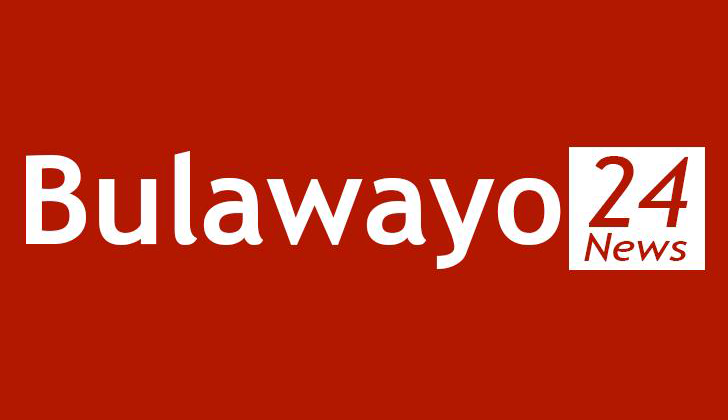 GOVERNMENT has reaffirmed its commitment towards increasing the internet penetration rate to 75,4 percent by year 2025 in order to ensure improved access and usage of Information Communication Technology (ICT).
The penetration rate is pegged at 59,1 percent.
This was revealed by the Minister for Presidential Affairs and Monitoring Implementation of Government programmes, Dr Joram Gumbo, during his site visit of the e-learning laboratory at Mzinyathini High School in Umzingwane District on Thursday.
As entailed in the national economic blueprint, National Development Strategy 1, which places priority in improving availability and access to ICTs as a basic need and essential skill for productivity, the Ministry of ICT, Postal and Courier services in partnership with the Ministry of Primary and Secondary Education set up an ICT/Computer laboratory with 41 laptops and internet services being provided by Telone and ZARnet at the school.
Speaking during the site visit, Minister Gumbo reiterated how the digital economy remains key in economic development.
"The National Development Strategy 1 recognises that the creation of a digital economy will be key in the realisation of National Priorities and overall socio-economic development.
That is why it identifies ICTs as key enablers of economic development.
"I am happy to report that during the NDS1 period, Government targets to increase the internet penetration rate from 59,1 percent in 2020 to 75,4 percent by 2025.
Further, the mobile penetration rate is also expected to increase from 94,2 percent to 100 percent by 2025 in order to ensure improved access and usage of ICTs," said Dr Gumbo.
He further reaffirmed that government was cognisant of the Covid-19 induced disturbances in the education sector hence its commitment towards capacitating e-learning.
"The Covid-19-induced restrictions have impeded our traditional learning practices and learners have adopted e-learning as an alternative learning tool.
Virtual learning has been adopted by all schools albeit in an environment where cell phones and laptops are at the disposal of a few students.
This is why Government is promoting the establishment of computer laboratories in schools in order to give computer access to all children," said Dr Gumbo.
Speaking at the same occasion, the Minister of State for Provincial Affairs and Devolution in Matabeleland South Abednico Ncube welcomed the development saying it will go a long way covering the literacy gap in the rural school.
"As a rural school, most of the learners are computer illiterate, this donation will go a long way in covering the gap since in this day and age it is uncalled for to have learners who are not equipped with computer skills.
The laptops will be a game changer as the learners will become relevant even after school.
Teaching has now been made easy with the arrival of these gadgets and this will go a long way towards ensuring efficient lesson delivery," said Min Ncube.
Meanwhile, the development has seen the whole community benefitting as government employees as well as the local community in the area have been given the greenlight to utilize the resources.
Source - The Sunday News