News / Local
Zanu-PF youth secretary makes U-turn on Winky D's album criticism
14 Jan 2023 at 07:55hrs |
Views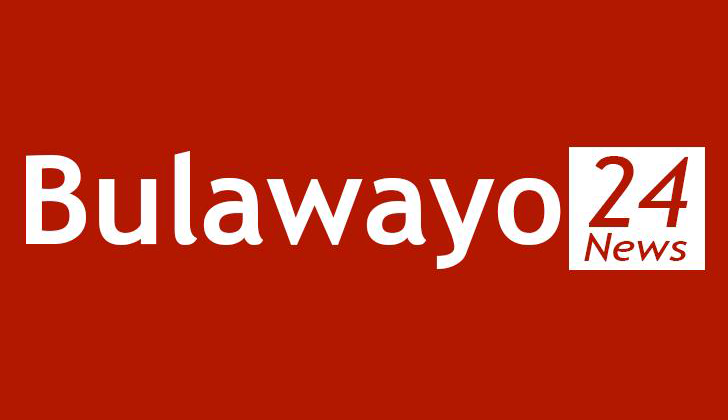 Zanu-PF's secretary for youth affairs, Tinomuda Machakaire, has made a major climb down on his criticism against Zimdancehall kingpin, Wallace Chirumiko, better known as Winky D, urging fellow critics "not to fight the musician."
Winky D has been a subject of criticism from Zanu-PF sympathisers and leaders since the release of his latest album, Eureka Eureka.
Machakaire initially accused Winky D of dubbing politics.
In a video that went viral on social media recently, Machakaire also took a dig at Winky D, saying his music was causing "unnecessary chaos", drawing widespread criticism.
In a redemption move, Machakaire, posting on his social media accounts, called for a tone down of criticism against Winky D.
"I have seen with growing concern the video circulating on social media.
"It is quite unfortunate that the video wasn't shared in its entirety.
"However, all I am saying is let us not fight artists (Winky D).
"Let us respect their art and respect their opinions so long it's within their constitutional rights.
"President ED Mnangagwa is saying no to violence, yes to peace. Nyika inovakwa nevene vayo and tisu vene vayo," said Tino Machakaire.
The album, which is rich with social commentary, raffled feathers of Zanu-PF loyalists who castigated Winky D on social media with a shadowy grouping, Economic Empowerment Group (EEG) of the party, calling for his music to be censored.
In songs such Ibotso and Dzimbadzemabwe, Winky D decried corruption and challenged the status quo which has deprived young people of opportunities to flourish, in the process irking Zanu-PF supporters.
"I know most young people are unemployed and this is a bone of contention with most of our youth.
"In Harare alone, for example, roads in most of our residential locations have deteriorated, City of Harare is failing to provide clean and safe water, traffic lights are not working, stadiums are down, failure to develop working spaces e.g. Coca Cola.
"We have identified the problems and we need solutions to these problems, which is why I am saying, come let us talk.
"I know we have a lot of brilliant minds in our nation and if we put our heads together, we can come up with creative and innovative solutions to our problems.
"The moment we start fighting each other, it distracts from our purpose and instead of moving forward, we are stuck fighting each other where we could expend that energy and creativity into solving our grievances. That is all I am saying," said Machakaire.
In the midst of a barrage of criticism, Winky D remained calm, reducing critics like Fantan to naysayers, preferring his artistic prowess to express his mastery.
Fading disc jockey, Arnold Kamudyariwa, known as Fantan in the music circles, drew daggers on Winky D, accusing him of using young musicians he collaborated with.
In a post on his social media pages Winky D turned a blind eye on his critics, thanking fellow musicians for featuring on the 16 track album.
"We will never take for granted diligent musical efforts by all the artists who featured on the album. We indeed learnt a lot from each other's vibes. Heartfelt appreciation is due to the instrumentalists, producers and engineers of the album who continued to offer a dependable work culture. Their attention and dedication were such a blessing," said Winky D.
Source - NewZimbabwe