News / Local
11 000 pass through Beitbridge as Easter traffic doubles
09 Apr 2023 at 12:08hrs |
Views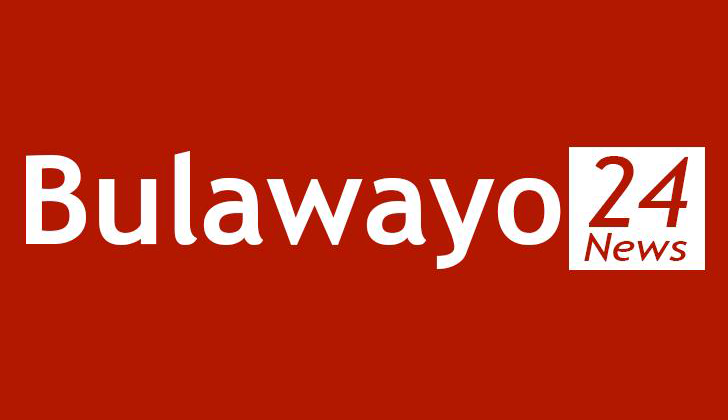 THE number of travellers into the country this Easter Holiday has doubled following the relaxation of Covid-19 travel restrictions with Beitbridge Border Post handling more than 11 000 arrivals on Friday.
Border agencies at the transformed Beitbridge Border Post and at the Plumtree Border Post confirmed receiving increased traffic with people coming in to celebrate with their families the Easter Holidays that started on Friday ending tomorrow.
The Department of Immigration said it was equal to the task as it had reviewed its operations to expeditiously clear expected increased volumes of human and vehicular traffic. According to statistics from immigration officials, the Beitbridge Border Post on Good Friday witnessed 11 105 arrivals compared to 5 963 last year.
In terms of exits, last year they were at 1 634 bringing the total of both entries and exits to 7 597, while this year there were 3 746 exits, with the total of both entries and exits at 14 851 for the Good Friday. The Plumtree Border Post witnessed 300 percent increase from last year with 4 639 arrivals and 870 exits on Good Friday bringing the total to 5 509. At the same period last year there were 1 154 arrivals and 330 exits altogether being 1 484.
Forbes Border Post near Mutare saw 1 051 arrivals on Good Friday compared to 379 during the same period last year. The exits on the same day were 609 this year altogether with the arrivals making the total 1 660, while last year there were 331 exits which translated to 710 with the arrivals.
Joshua Mqabuko Nkomo International Airport saw 218 arrivals on Good Friday and 223 exits on the day. While in 2022 on Good Friday there were 226 arrivals and 191 exits at the airport. Department of Immigration Assistant Regional Immigration Officer, Mrs Mugwagwa Memory in charge of public relations and protocol said the increased volume of traffic was testimony that the country's open for business concept was bearing fruits as it had opened the country to more tourists arrivals.
"The relaxation of the Covid-19 pandemic regulations, such as the opening of borders have caused an increase in the flow of traffic. The Zimbabwe is open for business and leaving no one behind philosophies are yielding results in that many want to come back home and tourist interest in Zimbabwe has increased."
Source - The Sunday News