News / Local
5 years on, no leads on White City bombing
19 Aug 2023 at 16:20hrs |
Views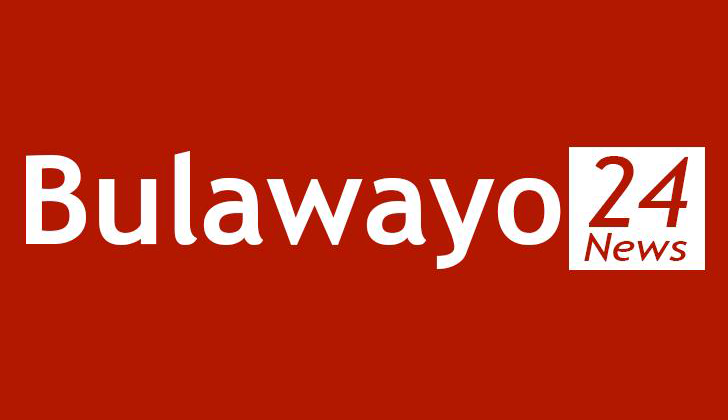 INVESTIGATIONS into the White City bombing in Bulawayo during a Zanu-PF rally in 2018 have turned into a cold case with no leads, five years on.
Zanu-PF has been avoiding using White City Stadium for its rallies ahead of the August 23 elections as the bombing is still haunting party's bigwigs who survived death by a whisker.
A grenade exploded at the stadium shortly after President Emmerson Mnangagwa had left the podium following an address to ruling party supporters.
The bombing resulted in several people injured including then former Vice-President Kembo Mohadi and Zanu-PF national chairperson Oppah Muchinguri as well as other high ranking government officials.
Two security agents succumbed to the injuries.
After the incident, Mnangagwa was later quoted in a BBC report suggesting it was an assassination attempt.
Only two men described as vagabonds were briefly arrested and later released after it was established they were not connected to the explosion.
Bomb experts from Belarus were invited to assist the Criminal Investigations Department and military intelligence to investigate the bombing.
The experts from Belarus concluded that the explosive device was an offensive fragmentation grenade made in Russia and lobbed in the direction of Mnangagwa from a distance of 17-20 metres.
Last week, police and Home Affairs minister Kazembe Kazembe could not provide answers on the outcome of the investigations.
"Such matters are not commented in the media," Kazembe curtly said.
Police national spokesperson Paul Nyathi said: "I will find out on the matter and I will come back to you."
Zanu-PF spokesperson Christopher Mutsvangwa refused to comment about the incident, and referred NewsDay to Kazembe.
Former War Veterans minister Tshinga Dube who nursed a slight knee injury during the bombing said it was astounding that there is no headway on the investigations.
"It's very unfortunate that those involved are yet to be arrested after the bombing despite the efforts in the investigations," Dube, a retired army colonel, said.
"This happened in broad daylight and with people around or in the public and this actually left people confused."
Analysts said the lack of communication on the status of the investigations fed into fears that the incident was emanating from Zanu-PF's power struggle.
"The manner in which it was dealt with points to internal power struggles which probably explains why there was a reluctance to go to public with the detail," said political analyst Vivid Gwede
Analyst Rejoice Ngwenya said there was no appetite to investigate the matter.
Mnangagwa blamed the G40 faction, a group loyal to former First Lady Grace Mugabe, for the deadly incident.
While much attention has been given to the high ranking officials injured during the explosion, injured victims have been suffering in silence without compensation.
Despite injured top officials being flown to neighbouring South Africa for treatment, some of the injured "including women" have failed to raise the money to cater for their medical bills.
Source - Southern Eye