News / Local
Teacher collapses in court after row with ex over $180 debt
25 Jan 2014 at 07:11hrs |
Views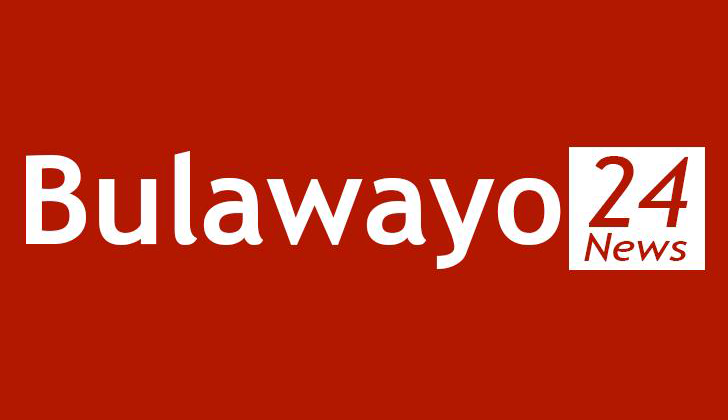 A Bulawayo woman, Mercy Pampato Mpata, collapsed in court during a heated argument with her alleged "ex-boyfriend" over a debt of $180.
Mpata, a teacher based in Ntabazinduna remained unconscious for about 30 minutes and had to be ferried by an ambulance to hospital.
Clerks of court had to carry her to another room in a bid to resuscitate her, bringing court business to a temporary halt.
Pampato had dragged Vusa Ncube to court claiming he owed her $180. She denied ever being in a relationship with Ncube when magistrate Victor Mpofu quizzed her.
In her application Pampato said she lent Ncube $180 sometime in September last year when he wanted to travel for a sporting tournament in South Africa.
"Your Worship, I took a loan last year that was meant for my poultry project. Vusa said he needed money to travel to South Africa and would return it in a week's time but he never did," said Pampato.
"Ncube once loaned me $60 when I had a problem and I returned it. I don't know why he doesn't want to pay me back my money."
In his defence Ncube said he did not owe Pampato any money and claimed he was in a relationship with her when she gave him the money.
Said Ncube: "As far as I am concerned she gave me the money as a gift while we were still lovers. As per custom people who are in a relationship exchange gifts whether materially or monetary."
Ncube said he used to go for outings with Pampato at lodges over the weekends where they would spent nights together.
"Everyone knows we were in a relationship. I also have pictures, Your Worship of the two of us while we were still together," said Ncube who showed the pictures on his cell phone to the magistrate.
He claimed the pictures, which showed him lifting Pampato, were taken at Emagumeni Lodge on the outskirts of Bulawayo to which Mpofu remarked: "It's as if the two of you were on your wedding day. Carrying each other like this? How come you (Pampato) are saying you were never in a relationship?"
Pampato insisted she was never in love with Ncube.
"I know these pictures and I do not deny them but we were never in a relationship. I got a peace order against him in November last year and I was granted because he kept harassing me," she said.
Pampato said she was a single mother who could not have given $180 to a grown up man like Ncube as a gift. She collapsed while Mpofu was quizzing Ncube about their alleged relationship and how he borrowed the money from her.
Source - Zimpapers