News / Local
Man fails to outrun cops, held over $300k fraud
08 Dec 2015 at 04:13hrs |
Views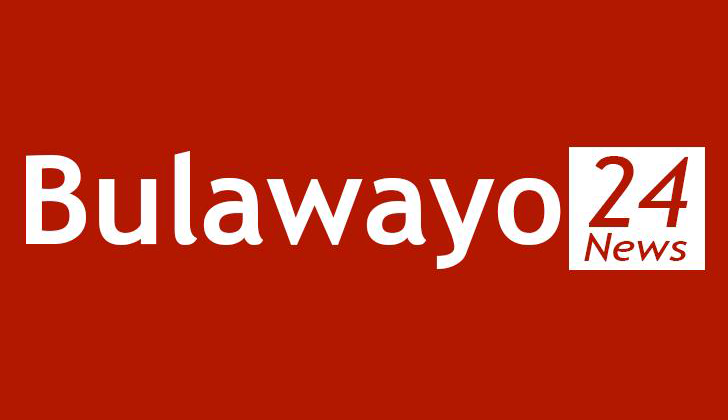 POLICE in Bulawayo last week arrested a 66-year-old suspected serial fraudster who has been on the run since 2010.
Abraham Kesari Ndlovu of Richmond suburb faces 11 counts of fraud that involve more than $300,000. Police arrested him after a dramatic chase when one of his victims spotted him in the city centre.
A court yesterday heard how Ndlovu jumped from his car and fled into a house where he hid in a wardrobe. He allegedly left the wardrobe as police closed in and fell while jumping over a security wall. Ndlovu allegedly sustained injuries during the fall and was admitted to hospital under police guard.
He appeared before Bulawayo magistrate Tinashe Tashaya facing 11 counts of fraud and was remanded in custody to December 16. The court heard how the smooth talking Ndlovu would get his victims, who had never met him before, to trust him with huge amounts of money and title deeds to upmarket houses in leafy suburbs like Hillside.
He would allegedly take the money, sell the houses without their owners' approval and disappear. Prosecuting, Nkathazo Dlodlo told the court that sometime in October 2010, Patrick Sigauke was looking for business premises to buy when he met Ndlovu who informed him that he had several properties on sale in the Bulawayo city centre.
"Ndlovu took the complainant around to view the properties. "Among the properties viewed, Sigauke showed an intention to buy stand 132 along Jason Moyo Street which Ndlovu had pegged, at $61,000," said Dlodlo.
He said Sigauke managed to pay $34,000 in instalments and went on to give Ndlovu his Isuzu vehicle with an agreed value of $19,000. Sigauke, Dlodlo said, later discovered the property he had paid for belonged to Labeo Management Services and not Ndlovu. Dlodlo said by this misrepresentation, Sigauke was defrauded of $53,000 and nothing was recovered.
He said another city resident, Bonani Mathuthu, lost $11,500 to Ndlovu under similar circumstances. Ndlovu allegedly misrepresented to Mathuthu that he was selling a house in Emganwini while the house belonged to someone else.
Dlodlo told the court that sometime in August 2011, Ndlovu approached Michel Stephen Van Rooyen indicating that he was in a position to swap his Jaguar XJ6 with the latter's Mazda 626, Ford Mercury and a caravan. "Rooyen handed Ndlovu the three vehicles and was given the Jaguar XJ6 affixed with registration number AAT 0672.
The complainant later discovered that the registration number AAT 0672 which was affixed on the Jaguar was for a Ford Huskey," said Dlodlo. By means of misrepresentation, Rooyen suffered prejudice of $7,000 and nothing was recovered. Ndlovu, Dlodlo said, also defrauded an 81-year-old Hillside man, Richard Wilson, of his house after telling him that he could secure a loan for him, prompting Wilson to hand over his title deeds.
"Sometime in June 2011, Ndlovu approached Wilson indicating that he was in a position to secure a loan of $10,000 for him. "As a result, Wilson handed over the title deeds for his Hillside house to Ndlovu as surety. Ndlovu went on to sell the house without his consent for $80,000," said Dlodlo.
As a result, Wilson was defrauded of his house worth $200,000 and nothing was recovered. Using the same modus operandi, Ndlovu continued defrauding residents of cash and vehicles until August 2015 when his luck ran out.
Source - chronicle