News / National
'Zimbabwean students in Cyprus turn to prostitution'
29 Jun 2017 at 13:29hrs |
Views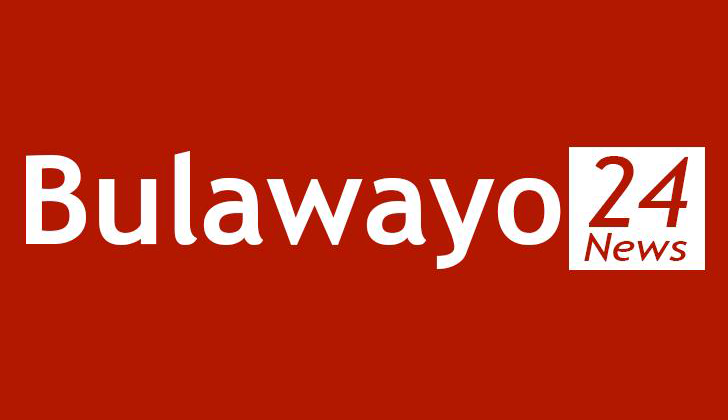 Desperate Zimbabwean students studying in Cyprus are engaged in dangerous activities which include drug trafficking, prostitution and gambling as they bid to fund their university education, Parliament revealed yesterday.
In its startling remarks, Parliament's Foreign Affairs committee warned that there was need for intervention as some students had been jailed for various offences committed out of their desperate situation.
"Three Zimbabwe students were recently arrested, one has been given seven years in prison over drug trafficking.
"We have about 4 800 Zimbabwean students who are in Cyprus, some went there through bogus agencies and were promised non-existent scholarships.
"Some went there with false information and because of that, they got there and started involving themselves with drugs, in prostitution, others are marrying other nationalities for convenience. Some have been arrested for drug trafficking," chairperson of Foreign Affairs committee, Kindness Paradza told the Daily News yesterday.
"So we have approached the (Zimbabwean) ministry (of Foreign Affairs) to send an official delegation there through Turkey because Cyprus is under Turkey," he added.
A student in Cyprus who recently arrived home for vacation told the Daily News how the situation was dire for many Zimbabweans in Cyprus as they were struggling to fund their studies.
"The truth is that when you are a foreigner in Cyprus, you can't get a job. Cyprus actually has a high unemployment rate, so it is not possible for them to employ foreigners," said the student who requested anonymity.
"Zimbabwean girls are dating any nationality they can for money. Some are involved in unprotected sexual activities with many men for money," the student said, adding women of all ages were affected and they were working in brothels, as strippers, in lap dancing clubs, and on sex phone lines.
Source - dailynews