News / National
Man two times woman and daughter in-law
14 Jul 2017 at 07:57hrs |
Views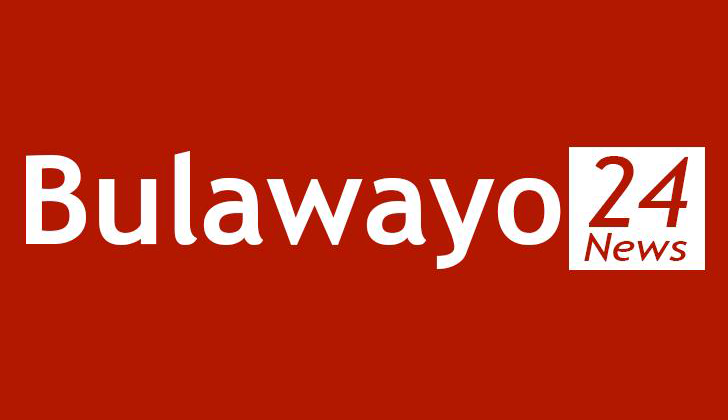 A WOMAN and her daughter-in-law are entangled in a love triangle following revelations they were seeing the same married man.
Idah Tavengwa and her daughter-in-law Tabeth Simbisa from Mhuka Village under Chief Nembudziya allegedly discovered that they were dating the same man Tarisai Taderera of the same village when Taderera's wife confronted them before taking the matter to Chief Nembudziya.
Taderera's wife Zivanai Taderera stumbled upon love messages from Simbisa and Tavengwa in her husband's phone.
It is understood that Taderera started cheating on his wife with Tavengwa first before proposing Simbisa. He managed to keep his illicit affair under wraps for more than seven months before being exposed by messages on his phone.
Zivanai narrated how she unearthed her husband's shenanigans.
"I wanted to send a message to my sister using my husband's phone since mine had run out of airtime. Just when l finished sending a message, a new message came in and I opened it thinking it was a reply from my sister. I was shocked when I discovered that it was a love message from Tavengwa," she said.
"Naturally after seeing such a message I decided to check all his messages. I discovered a lot more similar messages from Tavengwa. What shocked me more is that I also discovered messages of the same nature that were from Simbisa. Some messages were from my husband to these women, and it was clear that he was in a relationship with both of them," said Zivanai.
Simbisa and Tavengwa agreed that they were dating Taderera though they both said they were not aware he was two-timing them before Chief Nembudziya's traditional court.
Chief Nembudziya said he ordered the two women two pay two cows each.
"I presided over a matter of two women who were dating a married man. I ordered them to pay two cows each to Zivanai," said Chief Nembudziya.
Source - bmetro