News / National
Ibhetshu LikaZulu to celebrate World Genocide Day
28 Nov 2017 at 05:02hrs |
Views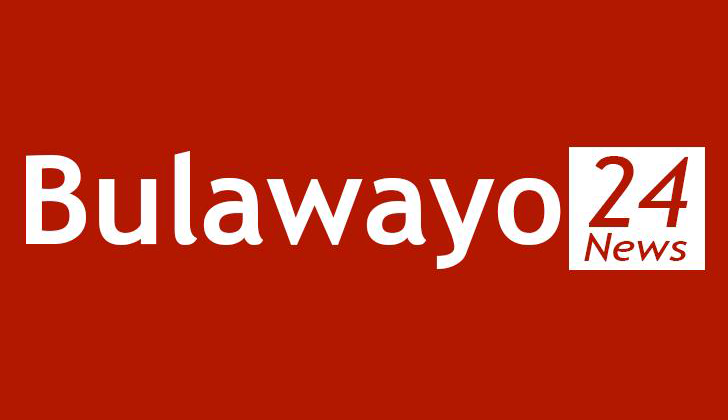 BULAWAYO pressure group Ibhetshu LikaZulu says it will celebrate this year's World Genocide Commemoration Day on December 9 with a memorial service at a Gukurahundi mass grave in Tsholotsho, Matabeleland North province.
The latest move comes after police in Kezi last month barred the pressure group from holding a similar memorial service at a disused mineshaft in Bhalagwe where victims of the Gukurahundi mass killings lie buried.
The World Genocide Commemoration Day is meant to remember victims of past genocides and to "highlight humanity's responsibility to prevent future genocides".
Ibhetshu LikaZulu co-ordinator Mbuso Fuzwayo said the pressure group had chosen Zamatukwe Primary School in Tsholotsho for the memorial service.
"We believe December 9, a day when the world commemorates World Genocide Day is apt to hold a memorial service for the Gukurahundi victims in Tsholotsho. We are also saying it is a dark past that, as a country, we should never live to witness again," he said.
Tsholotsho is one of the districts that bore the brunt of the 1980s mass killings when former President Robert Mugabe sent a North Korean-trained Fifth Brigade to crack down alleged dissent to his rule.
"We are going to notify the police like we did with our previous event in Kezi and we hope this time around, the police will not block us. We need to pray that the souls of those buried in the mass graves may rest peacefully, their souls are not at peace," he added.
Police barred Ibhetshu LikaZulu activists, Zapu members including party leader Dumiso Dabengwa and several others from visiting Bhalagwe for a prayer meeting for the Gukurahundi victims.
The event had earlier been sanctioned by police, but in an about-turn, anti-riot police barricaded the road leading to Bhalagwe.
In a statement, Zapu condemned the police saying there is no law that prohibits the holding of a memorial service, adding, "we then wonder as to what could be the reason for such barbarism? What is it that the State is hiding behind those thousands of skeletons".
Source - newsday