News / National
Activist seeks Mnangagwa intervention in TV, radio licensing
28 Nov 2017 at 05:02hrs |
Views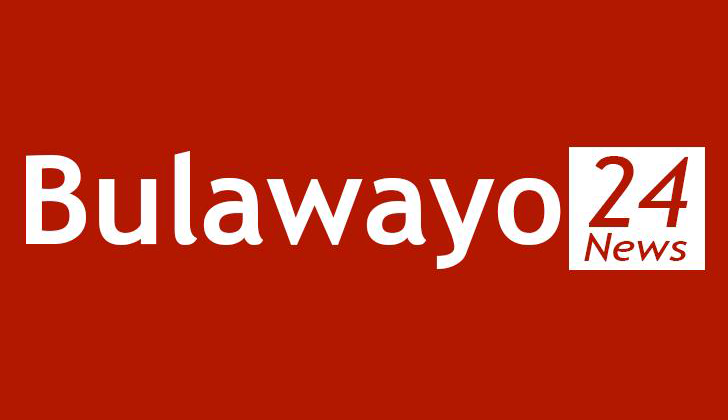 MATABELELAND media activist, Nothiwani Dlodlo, supported by local chiefs, has pleaded with President Emmerson Mnangagwa to facilitate the licensing of his Ndebele radio and television stations by the Broadcasting Authority of Zimbabwe (BAZ).
Dlodlo wants to license his Ingqungqulu Media, consisting of a television and radio station - Ingqungqulu TV and UMzwazwa FM - whose programmes will be broadcast in Ndebele only.
Dlodlo said he and the chiefs, including Chief Nhlanhla Ndiweni and Chief Gwebu and the Matabeleland South legislator Priscilla Misihairabwi-Mushonga had sometime in May this year met with Mnangagwa to discuss the licensing of the station and he had promised to assist.
In a letter addressed to Mnangagwa on April 24 this year, Dlodlo said the digitisation programme set to open waves to 12 new players six of which would be government and the other six private, had influenced his decision.
He said Mnangagwa was like Father Zimbabwe, the late Vice-President Joshua Nkomo, who supported the Econet licensing and he trusted Mnangagwa would support his initiative.
"Our local media industry is at large dominated and flooded by English language at the expense of 16 official indigenous languages, that is against our national Constitution which prohibits domination, hence this idea of national broadcaster's licence for a full isiNdebele TV and radio," Dlodlo wrote.
The TV station will have over 42 programmes, while radio will have 38 programmes.
On July 25 this year, BAZ wrote to Ingqungqulu Media acknowledging receipt of its application and admitting there was a need to address the problem of language in broadcasting. BAZ said it was seized with the matter and promised it would be taken into account, but indicated that the digitisation was still on going to pave way for the licensing process.
"Licensing of radio services of national coverage is determined by the availability of frequencies which resulted in us having national capacity for six stations. These licences have already been issued out and there is no more capacity for licensing of radio stations of national coverage," wrote Obert Muganyura, BAZ chief executive officer.
Source - newsday