News / National
Fake prophet nabbed
10 Jan 2018 at 16:31hrs |
Views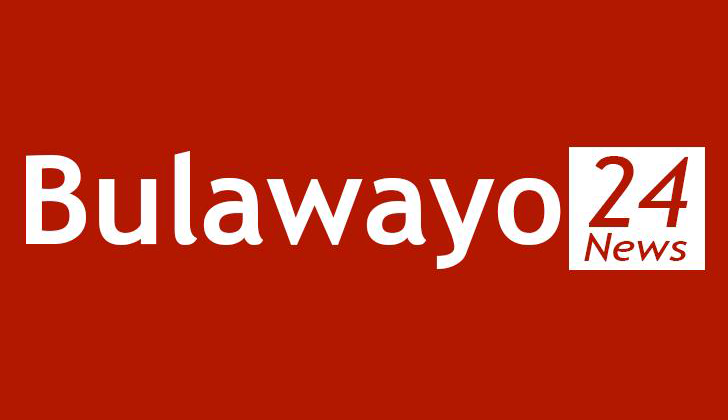 VICTIMS of miracle hoaxes by a Harare prophet yesterday hauled the man of cloth before a Harare magistrate who denied him bail after the State indicated that granting him bail will be a mockery to the justice system.
Edson Chifunda, 27, allegedly duped Betty Mhurure, Tembowona Chiwakata, Fotunate Yakiti and Kudzai Maruto of their money and valuables.
He pleaded not guilty to theft charges when he appeared before Harare magistrate Tracey Muzondo.
Chifunda allegedly masqueraded as a prophet and allegedly stole money and cellphones from the four complainants during a prayer session in Mabelreign.
The State, represented by Nicholas Tsanyawo charged that last year Chifunda approached Mhurure in Mabelreign and introduced himself as a prophet.
Chifunda told Mhurure that the spirit had revealed to him that her daughter would die soon because of the evil acts done on her.
It is alleged that Mhurure believed the prophecy and invited Chifunda inside the house to conduct some cleansing prayers.
Inside the house, Chifunda instructed Mhurure to place $20 on the towel, close her eyes and join him in prayer and Mhurure complied.
During the cleansing session, Chifunda took advantage that Mhurure's eyes were closed and stole the $20, before he instructed Mhurure to open the towel after three hours.
Mhurure checked the towel after three hours only to find her money gone.
On another count in December last year, Chifunda allegedly approached Chiwakata, introduced himself as a prophet and prophesied on her.
Chiwakata believed the prophesy and allowed Chifunda to pray for her.
Chifunda instructed Chiwakata to place all the money in her possession on a towel and she placed $100.
When Chiwakata closed her eyes, Chifunda stole the money and later instructed her to open the towel after three hours.
Chiwakata opened the towel after three hours only to find her money missing.
Further allegations indicate that Chifunda also employed a similar trick on Yakiti and Maruto as he allegedly duped them of their money and valuables.
He was remanded in custody to January 16 for trial.
Source - hmetro