News / National
MultiChoice has been elevated to be a god of satellite space
01 Feb 2018 at 15:36hrs |
Views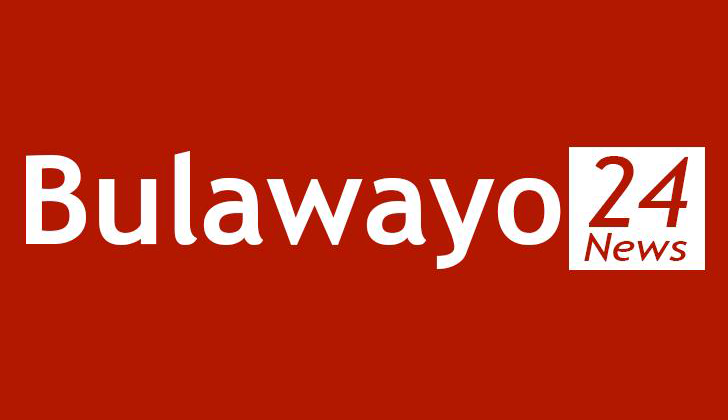 THE Pan Africanist Congress of Azania (PAC) said it was worried about the workers at ANN7 and the thousands of viewers of the channel, following MultiChoice's "bullying" and "draconian behaviour".
"MultiChoice have been elevated to be [a] God of satellite space wherein they decide the fate of those subscribing to them like God decide[s] the fate of the dead if they meet [the] requirement to be in heaven or [in] hell to burn," said PAC spokesperson Kenneth Mokgatlhe.
"The action of MultiChoice cannot go unnoticed and unchallenged in relation to [the] termination of their contract with the African News Network (ANN7). We have witnessed unfair treatment of journalists associated to ANN7 by either hooligan politicians or fellow journalists from 'progressive' media houses," he said.
"MultiChoice do not have any right to bully ANN7 or any other media house for that matter. We are fuming, we are flabbergasted by this draconian behaviour of MultiChoice," Mokgatlhe said.
Source - news24