News / National
Churches warn MDC-T
14 Feb 2018 at 07:35hrs |
Views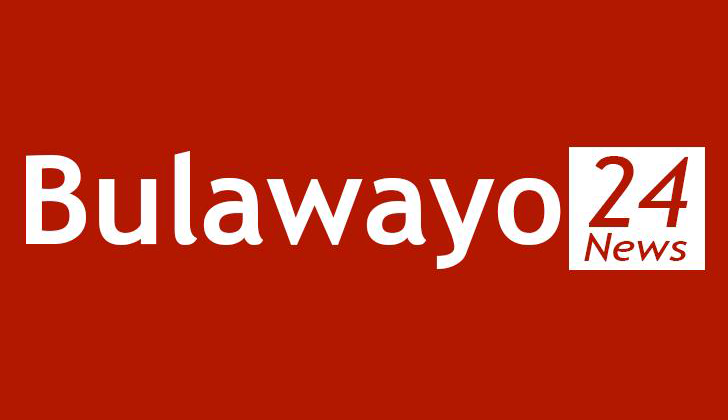 FEUDING MDC-T leaders must peacefully resolve their squabbles before the opposition party crumbles, a situation which will threaten national unity and social cohesion, the Zimbabwe Council of Churches has warned.
The country's largest opposition party in terms of support has been confronted by infighting among three vice presidents Nelson Chamisa, Thokozani Khupe and Elias Mudzuri.
The trio are fighting to control MDC-T structures during the absence of leader Morgan Tsvangirai who is currently receiving treatment at a South African hospital.
Tsvangirai, a former Prime Minister, is battling cancer of the colon.
With the elections months away and an earlier hint from Tsvangirai that he might step down due to the ill-health, his lieutenants are now angling themselves to take over.
"We urgently call upon you to be reconciled to one another since the existence of a united and viable opposition is a necessary condition for thriving of a society organized on the basis of a democratic multi-party system.
"As we continue to promote a peaceful, just, democratic and inclusive environment that allows for prosperity for all citizens, especially on the eve of an important election, the internal health of key democratic institutions such as Opposition Parties is of great importance to the nation," said ZCC President Bishop Israel Mukuwanda.
The ZCC noted that in the absence of strong democratic parties, "Zimbabwe risks sliding into a one-party-state, a situation in which there will be weak checks and balances against possible abuse of power by those in authority".
Bishop Mukuwanda further noted: "The current leadership crisis the MDC-T can, in fact, be an opportunity to demonstrate values of peaceful coexistence and shared leadership in which leaders collaborate on a win-win basis rather than aiming for individual success above the rest.
"Unity in the MDC-T and indeed the generality of the opposition politics must transcend ethnic, tribal, racial, sexist, and class distinctions."
Source - newzimbabwe