News / National
Pirate taxi hits, kills Grade 2 pupil
23 Feb 2018 at 05:46hrs |
Views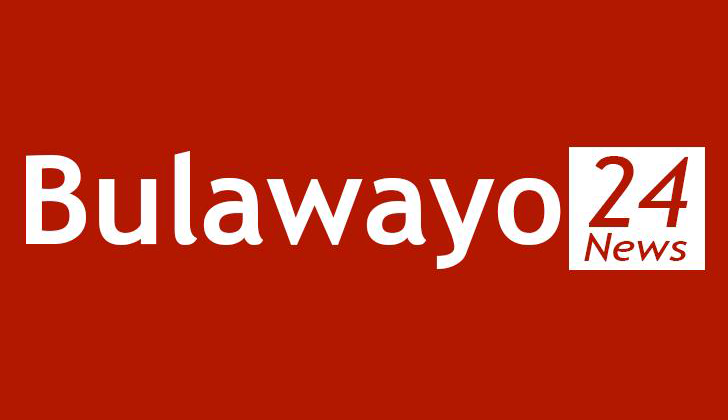 A pirate taxi knocked down and killed a seven-year-old child in Nkulumane suburb courting the anger of residents who immediately erected huge speed humps in protest.
Njabulo Sibanda, a Grade Two pupil at Mgiqika Primary School was hit by a pirate taxi that was allegedly racing for passengers.
B-Metro visited the area and observed light vehicles having to turn back as they could not drive over the huge humps. People expressed their anger at the funeral.
"These small cars should be removed from our roads as they are causing many problems and it has gone too far by killing our younger brother, the law has to address this issue seriously," said Allan Ndlovu.
One of the family elders Eddfreey Ndlovu said while the family was still grieving it was not happy at the way the investigations were going.
"The child was buried last Monday and since then we have been visiting the police to hear about the case.
"We were informed the driver identified only as Learnmore had his fingerprints sent to Harare and we will have to wait for the results for the case to go to court. The owner of the car Aleck Thomson has been attending the funeral gatherings and assisting".
Residents expressed fear of the case going cold as they claimed the vehicle belonged to a police officer.
"We realise some of these pirating vehicles belong to police officers hence they will never be successfully moved out of the streets that is why it is better to do what we can and protect ourselves," said a resident, justifying the erection of huge humps.
The Bulawayo City Council has since removed the huge humps and erected properly sized ones to limit the speed of all vehicles. Bulawayo police spokesperson Inspector Precious Simango confirmed the death of the child in the accident and that the case was still being investigated.
Source - bmetro