News / National
Polygamist 'uses juju' to invade stranger's house
16 Mar 2018 at 06:00hrs |
Views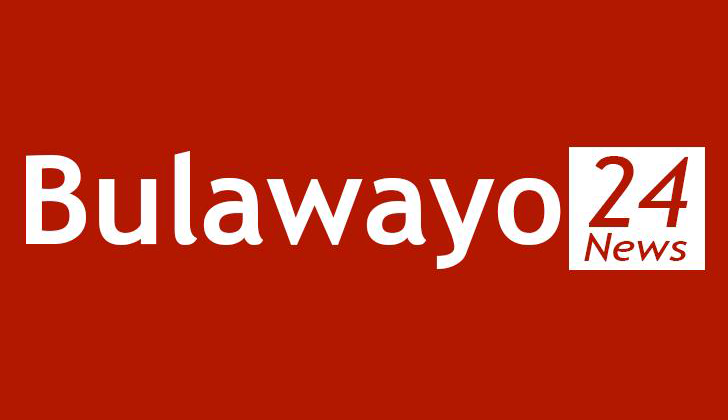 A BULAWAYO man is resisting to vacate a house in Mahatshula swearing that he will use juju if the owner continues pestering him.
Bonisani Ncube has assumed ownership of the seven-roomed house declaring that he will use juju his late father gave him on anyone who tries to evict him from the house.
B-Metro gathered that the house belongs to Mable Moyo who is based in the United Kingdom (UK) and that Ncube occupied the house without the consent of the owner as he is not related to Mable.
Ncube allegedly invaded the house in February 2016 and has been residing there with his five wives, children and his siblings.
The Moyo family has been receiving threats from Ncube who claims that he has very dangerous muthi and that no one can overpower it.
In an interview with B-Metro Sihlobo Moyo, Mable's sibling explained the family's dilemma.
"This is a very sad situation because it seems like history is repeating itself. Ncube's father who is now late once occupied a house in the same suburb for more than twenty years. I believe that they are using something as his son, Ncube claims that he has juju," said Shlobo.
"I am now in bad terms with my sister as Ncube claims that I am the one who gave him consent to live in the house," she continued.
Another source who spoke to B-Metro on condition of anonymity said in 2016 Ncube connived with his other wife who pretended to be a maid and stole US$40 000 from a local doctor.
"It might be true that Ncube is using juju. One of his wives is behind bars. It seems like Ncube then used the stolen money to buy the property," she said.
The polygamist, Ncube told B-Metro that Moyo's husband gave him the consent to stay in the house.
"I stay in the house together with my wives and siblings. I was given permission to occupy these premises by Mpofu who resides in Northend," concluded Ncube.
Moyo reported the matter to the police last year but nothing has been done about the issue.
Source - bmetro