News / National
Mugabe's NPF planning million-man street protest against Mnangagwa
22 Mar 2018 at 07:55hrs |
Views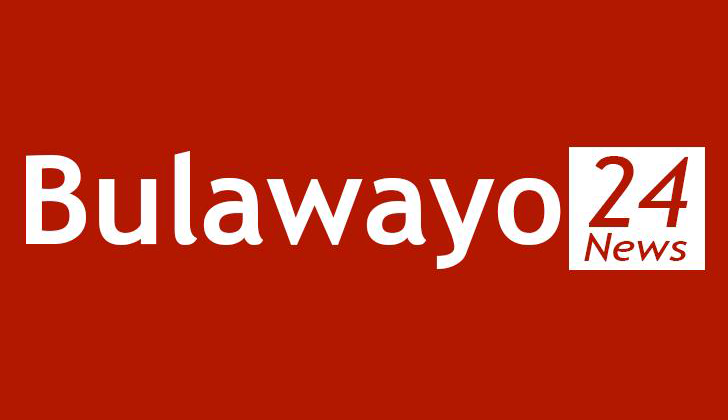 THE newly formed National Patriotic Front (NPF) says it is preparing to file a Constitutional Court challenge against President Emmerson Mnangagwa's legitimacy, coupled with massive street demonstrations to force the disputed leader out of power, NewZimbabwe.com reported.

"We will also make a Constitutional Court application challenging the legality of the government," NPF spokesperson Jealous Mawarire said during a panel discussion as SAPES Trust Wednesday evening.

"We have to unite as Zimbabweans and show the world that what happened in Zimbabwe was a coup."

Mawarire said the Robert Mugabe-backed party led by former cabinet minister Ambrose Mutinhiri was preparing to overwhelm the "junta" with a million protesters onto the streets.

He said they have since petitioned SADC and AU over the illegality of the November 14 military "coup" which forced Mugabe out of power.

"What needs to be done is action on the ground here in Zimbabwe…we are going to demonstrate against the illegality of this government we are going to mobilise people onto the streets.

"We are setting in motion various political and legal processes and we are also mobilising our people to test and to challenge the legitimacy of the junta even in the streets.

"If you believed that Mugabe should have gone because you had mobilised 800,000 people at Zimbabwe Grounds, we are going to mobilise a million people and put them onto the streets of Harare.

"If any President is no longer liked or wanted by a million-plus people, he should go. So, we are going to mobilise a million people in the streets of Harare and maybe see Emmerson Mnangagwa go with his scarf."


Source - newzimbabwe