News / National
MDC-T decides on candidates
04 Apr 2018 at 11:02hrs |
Views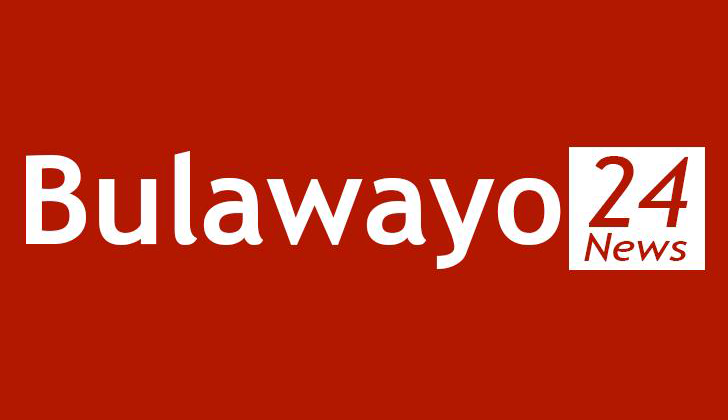 The MDC-T national elections directorate met yesterday to deliberate on the selection of party candidates in preparation for this year's elections.
The meeting came as senior party officials are reportedly plotting to move to other constituencies regarded as safe in order to secure their stay in office.
The party's secretary-general, Douglas Mwonzora said the meeting was also meant to come up with the date for primary elections.
"Our primaries must take place before April 15, but the elections directorate is meeting today to finalise the election guidelines and review the curriculum vitaes," he said before the meeting that ran late into the evening, began.
Hundreds of party members from all the provinces have expressed their desire to represent the party in the forthcoming harmonised elections.
The party is part of the MDC Alliance, a coalition of seven opposition parties namely Transform Zimbabwe, MCD, ZimPF, PDP, Zanu Ngonga and MDC.
As the race to represent the party heats up, other coalition partners are reportedly up in arms against MDC-T over its bullying tactics and intrusion in their constituencies.
In Kuwadzana East, the constituency formerly held by the party president, Nelson Chamisa, deputy youth leader, Shakespeare Mukoyi and deputy treasurer-general, Charlton Hwende are expected to square off.
The seat has been reserved for the youth, but efforts are underway to give it to Hwende, a standing committee member. Jostling to represent the party is also expected in many constituencies, where members reportedly siding with the fired deputy president, Thokozani Khupe are on the firing line.
Yesterday's meeting was meant to vet candidates and iron out issues that can potentially result in rebellion from those who fail to make it to represent the party.
"The purpose of the meeting was to receive and vet all the CVs. Other people are just trying their luck, but the meeting will come up with a list of eligible candidates alone," a senior official said.
"In cases where there are many candidates, they will be asked to go for consensus, but if that fails then they will go for primaries. The only potentially explosive issue is that who will decide for the people and what criteria will be used to disqualify others. There is only one danger that of favouritism that we are trying to fight and that must be fought through and through so that candidates are not just thrown for the sake of proximity with the leadership."
Source - newsday