News / National
BCC mulls setting up mini solar farms
07 May 2018 at 07:09hrs |
Views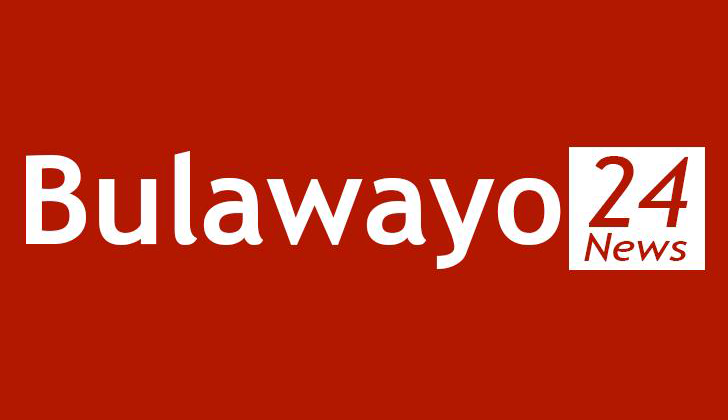 THE Bulawayo City Council (BCC) plans to establish mini solar farms across the city in a bid to generate alternative power aimed at reducing the city's electricity bill.
Should the project succeed, excess energy would be sold to other users, the local authority revealed this in its latest monthly report. It said solar infrastructure would be installed on buildings such as top of the Tower Block, Revenue Hall, City Hall, City Hall car park among other council owned premises.
"The director of engineering services reported that there had been several suggestions from different quarters to use various spaces in the city to generate solar energy. This solar energy could then be utilised by the organisation or fed into the Zesa power system," reads part of the report.
"This obviously will generate revenue for council and could also reduce the electricity bill. The suggestion was that solar panels be mounted at these places and the solar energy be transmitted for sale or own use."
The council proposed that in-depth feasibility studies be conducted as some of the areas earmarked for the project could affect the city's town planning.
However, departments including the electro-mechanical section expressed reservations on the proposed project. While the submission was technically sound, some council officials were cautious of its impact on town planning standards.
"Mind you the space outside Tower Block was an extension of a road and was meant for public use. The aesthetic beauty of Tower Block will be greatly compromised once we erect structures in the middle of the road, Tower Block and the City Hall parking lot. Civic functions were meant to take place in that square and covering it up will deprive the city of such civic functions," said council noting reservations by some of its staff.
The city's town planning department was also against setting up of the farms in some of the public spots.
The department however, did not have qualms regarding usage of roof tops to mount solar panels.
"The City Hall and Tower Block car park should not be defaced by putting up unsightly solar structures. It was suggested that the solar panels constructed in the form of car park shades on the periphery of the City Hall and Tower Block car parks. Roof tops of council structures could be used for the mounting of solar panels," reads the report.
Councillors who include Clr James Sithole and Clr Collet Ndlovu called for the immediate implementation of the project saying even residents could benefit from the project.
Last year, the city's Town Clerk Mr Christopher Dube revealed that the local authority had availed three farms for solar projects inviting investors to take up the project.
Source - chronicle