News / National
Patrice Motsepe capturing South Africa
29 Jul 2018 at 16:18hrs |
Views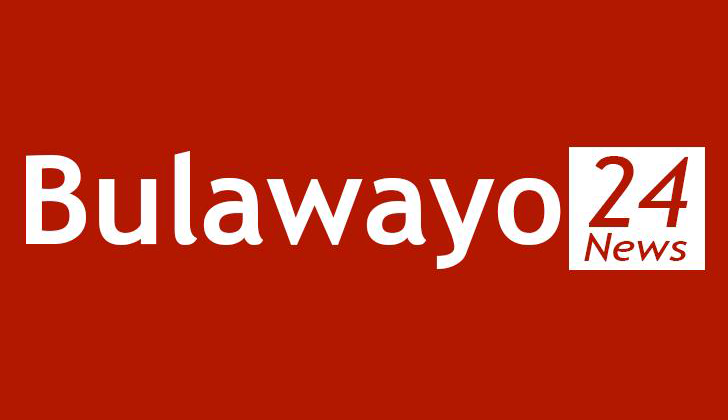 Economic Freedom Fighters leader Julius Malema has issued a stern warning to business mogul Patrice Motsepe, saying that he will do to him what was done to the Gupta family.
On the occasion of the EFF's fifth anniversary at Sisa Dukashe Stadium in Mdantsane, near East London in the Eastern Cape, Malema raised the alarm over Motsepe's interests in the state, which he claims are being championed by Motsepe's brothers-in-law: President Cyril Ramaphosa and Minister of Energy Jeff Radebe.
"South Africa is a democracy. South Africa did not elect Patrice Motsepe as president. Patrice Motsepe must know his place. He must sit down; we are not Motsepe's people. Patrice is the brother-in-law of Cyril Ramaphosa and Jeff Radebe. They are capturing South Africa. We want to warn Patrice Motsepe, we are watching you the same way we watched the Guptas. Stop doing what you are doing, it is unacceptable. South Africa does not belong to the Motsepe family," Malema said.
"There is a new capture here of Patrice Motsepe and the Ruperts. The Ruperts are using Trevor Manuel, they are using [Public Enterprise Minister] Pravin Gordhan. Patrice is using his brothers-in-law, Cyril and Jeff. We are watching you. Patrice, you must ask Guptas about us. If you want to know who we are, you must ask Guptas. Patrice, you have made your money. Stop being greedy; allow other people to make money as well," Malema said, claiming that Motsepe was in on a plan to benefit from the privatisation of Eskom.
The party leader also called out former finance ministers Gordhan and Manuel for allegedly usurping the power of the president to further the interests of the powerful Rupert family.
He insisted that South Africans have not been "misled" by Ramaphosa's New Dawn campaign because they are aware that Ramaphosa is not, in fact, in charge of the country.
It is not for the first time that the party has accused Gordhan of throwing his weight around in government, previously referring to him as "the real president".
Malema also called on members of his party to prepare to govern at all levels of government next year, saying that whether through an outright win or a sort of coalition or agreement, the EFF would be in power.
Looking to win over ANC supporters, Malema said they could no longer be beholden to the governing party for its role in the struggle.
"We thanked you [the ANC] for the past 20 years. Now it is about the future, it is not about who fought for freedom. It is about who is going to fight for the total emancipation of African children. It is about the future of grandchildren, those children who go to school without shoes. We have honoured Mandela, it is enough; we must honour ourselves, we must honour our future. The future is in our hands."
Source - City Press