News / National
Armed robbery at mine compound
24 Aug 2018 at 05:49hrs |
Views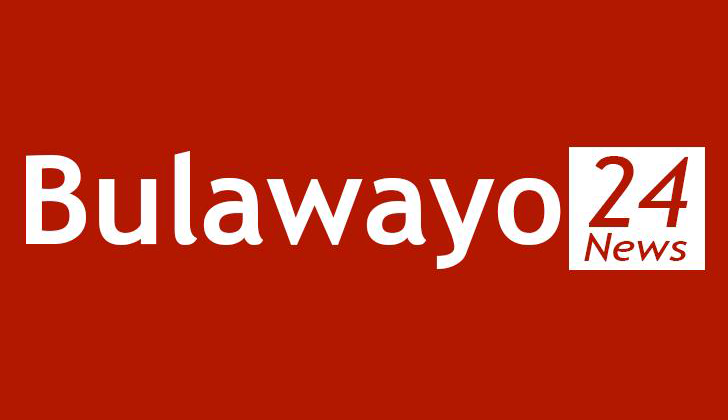 THREE unidentified pistol-wielding suspects pounced on a mine compound in Inyathi, Bubi District and robbed employees of cash and property amounting to $3 225.
The incident occurred at Paradza Mine, Greens area, Inyathi at around 8PM on Wednesday.
Matabeleland North police spokesperson Chief Inspector Siphiwe Makonese confirmed the armed robbery case saying investigations were underway.
"We are investigating a case of robbery where three armed unknown suspects pounced at a mine compound in Inyathi, Bubi District were they got away with cash and cell phones worth $3 225.
"The suspects are still at large and we are appealing to anyone who may have information that may lead to their arrest to contact their nearest police station," she said.
Chief Insp Makonese warned members of the public to desist from keeping large amounts of cash in their homes.
"Keeping cash on you attracts thieves and sometimes this ends up getting nasty, with victims either getting injured or even killed. People should bank their money at all times to avoid being robbed."
A source at the compound said the suspects, all armed with pistols, arrived at the mine and approached one of the staff members, Mr Admire Mutakati (36) and demanded money.
"The second victim, Mr Ernest Mutakati (44), came out of his hut to check what was going on. He was subsequently grabbed by one of the robbers and ordered to lie down together with his brother.
"During the struggle, they struck him on the forehead with the barrel of a pistol and he sustained a cut on the forehead," said the source that preferred anonymity.
The source said one of the suspects searched him and took $300 and a Samsung J1 cellphone.
"They force marched him back into his hut where they took a satchel which was on the bed, searched it and took $700 that was inside. They then pushed him outside, ordering him to lead them to the third victim, Mr Justin Ndlovu (27)'s hut within the same compound.
"Once at Ndlovu's hut, they ordered Ernest to lie down and one of the suspects knocked on the door. When Ndlovu opened the door, one of them grabbed him by the collar demanding money while striking him with the muzzle of his pistol. He also sustained a cut on the face," said the source.
The source said one of the suspects returned into the hut where he threatened to shoot Ndlovu's wife, Miss Beauty Ncube (26) if she did not surrender more money.
"He ordered her to surrender all the cash they had in their hut and she surrendered $2 100 and two Vodafone cell phones that where stashed in their wardrobe," he said.
The suspects quickly fled into darkness.
The matter was reported to Inyathi Police Station who attended the scene.
Source - chronicle