News / National
Another old African president will fall critically ill - TB Joshua
24 Apr 2012 at 15:54hrs |
Views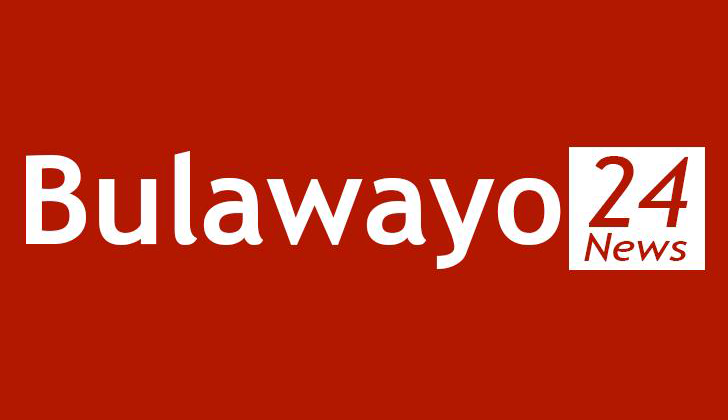 HARARE - Another old African president will fall critically ill, hospitalised but will be saved from death, popular Nigerian prophet Temitope Balogun Joshua (TB Joshua), left, has reportedly said.
In his most recent prophecy this week, the popular prophet reportedly said the Africa president, whom he did not name, would miss death by a whisker.
In his second service on Sunday, at his Synagogue Church of All Nations (Scoan) headquarters in Nigeria at around 11pm, Zimbabwean time, the prophet made his second prophecy concerning the health of an African leader.
According to his followers in Zimbabwe, the prophet added that this time around, the president would not die because he will be helped just in time.
TB Joshua's office numbers in Lagos were not being picked up at the time of going to press. However, a lady who picked up the phone at his South African offices confirmed that TB Joshua had indeed spoken about the African leader's illness.
At the time of going to press yesterday, TB Joshua's websites had not yet published the details of his latest prophecy.
TB Joshua explained that he would not divulge the name of this president as he was worried of the media frenzy created by the prophecy about the death of an old African head of state.
TB Joshua is well known for his eerily accurate prophecies and recently he made the shocking prophecy that an old leader on the continent would die and around the time he had mentioned Malawi's Bingu waMutharika suddenly succumbed to a heart attack.
Source - news