News / National
Chamisa's councillor beds, impregnates married woman
22 Sep 2018 at 09:25hrs |
Views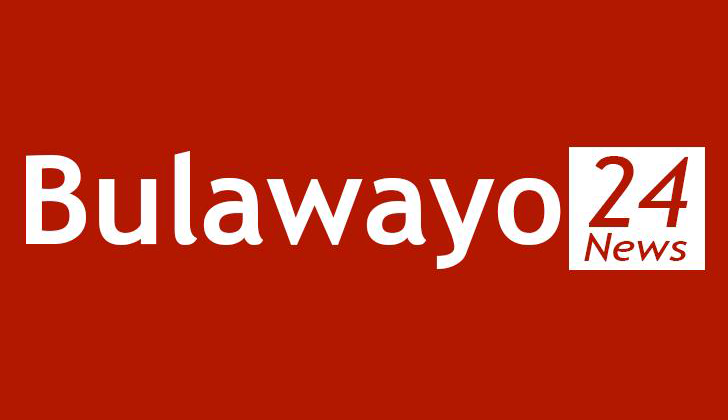 MDC Alliance Victoria Falls Councillor Clr Ephias Mambume has been dragged to the Maintenance Court after bedding and impregnating a married woman.
The woman, Ms Pretty Mutakela, of Chinotimba suburb turned to the courts when Clr Mambume of Ward 6 denied paternity and blocked her phone number.
Clr Mambume, who works at a local lodge appeared before Victoria Falls magistrate Ms Rangarirai Gakanje on Thursday where he denied impregnating the woman whom he accused of being a gold digger.
The councillor, who is married with four children, told the court that the woman had slept with three other men including his close friend and only sued him because he is financially stable.
The two started dating in December last year and had sex on several occasions in March and April whereupon Ms Mutakela discovered she was pregnant. She applied for lying-in expenses, which is a form of maintenance granted in respect of a yet to be born child, claiming that Clr Mambume blocked her on the phone and refused to buy preparation after she told him about the pregnancy.
"I started dating him on the 31st of December 2017 when I was still married. My husband found out about the affair in January this year and threw me out. The respondent would visit me time after time at my new place of residence and we slept together in March and also three times in April," said Ms Mutakela.
She said she discovered that she was pregnant in April and phoned Clr Mambume who then blocked her phone.
"There was no-one I was sleeping with besides him. He is responsible for the pregnancy and does not want to buy preparation," insisted the woman after Clr Mambume said she had slept with several other men. Clr Mambume said he was surprised why Ms Mutakela had chosen to sue him instead of the other boyfriends.
"She is a legally married woman who is staying with her husband and it's a surprise that she chooses me. I'm the second person that she is attempting to sue over the case. I last slept with her in March and from there until April 4 I was away at school," said Clr Mambume.
"On April 6 she slept with Mike my friend and she then ran away from her home and started staying with him. I only got to know about this in June when she told me about it, so my submission is that there are three men involved with this lady and for economic reasons she is choosing me."
Clr Mambume who was one of MDC Alliance leadership's preferred candidates for the mayoral post but opted out when residents protested, offered to give the woman $80 saying the $240 demanded by Ms Mutakela was beyond his means since he earns $400. The magistrate ordered him to pay lying-in expenses of $150 which he should deposit into the applicant's bank account before October 31.
Source - chronicle