News / National
Zimbabwe's US$800m forex reserve gap
30 Sep 2018 at 06:23hrs |
Views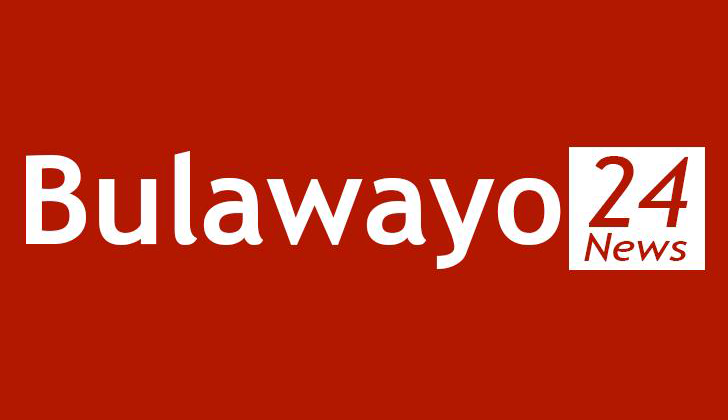 Zimbabwe requires a foreign currency cover of US$1 billion, against current reserves of US$200 million and needs to further increase production to narrow the gap, an official has said.
Ms Jesimen Chipika, deputy Governor of the Reserve Bank of Zimbabwe, told delegates attending the Confederation of Zimbabwe Industries conference in Bulawayo last week that boosting exports will help the country out of the current situation.
"We are looking at US$1 billion foreign currency cover but we only have $200 million," Ms Chipika said.
Zimbabwe wiped out the hyperinflation figures in 2009 when it abandoned use of the Zimbabwe dollar for a basket of foreign currencies, but mostly dominated by the US dollar.
Over the past two years, the economy has been facing serious foreign currency shortages, with the foreign payments backlog ballooning to over US$700 million last month. Foreign currency shortages are partly resulting from subdued exports.
The central bank has been arranging lines of credit to ease the shortages, but this has had marginal impact as demand for hard currency has continued increasing as production increases.
Measures such as the introduction of the Statutory Instrument 64 of 2016, which restricted imports of goods that could be manufactured locally, triggered revival of the industry. SI 64 of 2016 was then consolidated with various import licensing regulations under Statutory Instrument 122 of 2017.
Some companies are now operating at nearly 100 percent capacity.
As a result, this has increased the demand for foreign currency as the companies need to import raw materials.
According to the central bank, companies that have registered significant improvement include producers of food products, beverages, packaging, medicines, leather and footwear.
These include Delta, National Foods, Lobels, Baker's Inn, Tregers, Dairiboard, Dan Dairy, Nestle, Nampack, Mega Pack, Hunyani, Brown Engineering, Bata, Sable, Chemplex, ZFC, Windmill, FSG and cooking oil companies.
"We need to have production of goods and services," said Ms Chipika.
"The economy was sliding from 2011 to 2016. If we had not put in place expansionary measures, the economy would have slid into recession – negative growth. But some measures rescued the situation," she added, in apparent reference to export incentives introduced by the central bank to boost exports about two years ago.
Ms Chipika said since the beginning of the year, the economy has been experiencing growth.
The Government had projected that the economy would expand 4,5 percent this year, but is now optimistic that growth could be as much as 6 percent, underpinned by strong performance in the mining, manufacturing, construction and agriculture sectors.
The World Bank, which is more conservative, has also revised the growth rates from the 1,8 percent projected in January to 2,7 percent.
According to figures from the central bank for January 2018, on a cash basis, and the latest trade figures from the Zimbabwe National Statistics Agency for the five months to June this year, the country's trade deficit widened by 44 percent during the first half of the year to US$1,4 billion from $1 billion recorded in the same period last year.
The deficit indicates that more imports were largely towards the productive sector. Imports for consumer goods fell 34 percent to US$401 million from $610 million.
Ms Chipika encouraged the private sector to be responsible corporate citizens by honouring their tax obligation, currently at US$4,2 billion.
On currency reforms, the deputy governor said the US dollar will remain Zimbabwe's anchor currency until macroeconomic fundamentals are addressed, including achieving a four months import cover.
She warned that any rushed attempt to re-introduce the local currency would push the economy into hyperinflation.
"If we rush to introduce the local currency, we will go back to 2008 and we don't want to do that," she said.
The CZI conference, running under the theme 'From Dialogue to Implementation, It's time to Act', was attended by several local business leaders, Government officials and international business organisations.
Some of the issues that were discussed include industrialisation drive, financing models of re-tooling companies, progress and challenges in improving ease of doing business.
The liveliest session was arguably the one addressed by former Botswana President Mr Ian Khama who expressed optimism on Zimbabwe's turnaround prospects, but emphasised the need for the new dispensation to respect rule of law, tackling corruption and embrace good governance.
He also gave insight into how Botswana diversified and successfully leveraged diamonds for economic development.
Source - zimpapers