News / National
$2m diaper factory set up in Bulawayo
09 Oct 2018 at 06:52hrs |
Views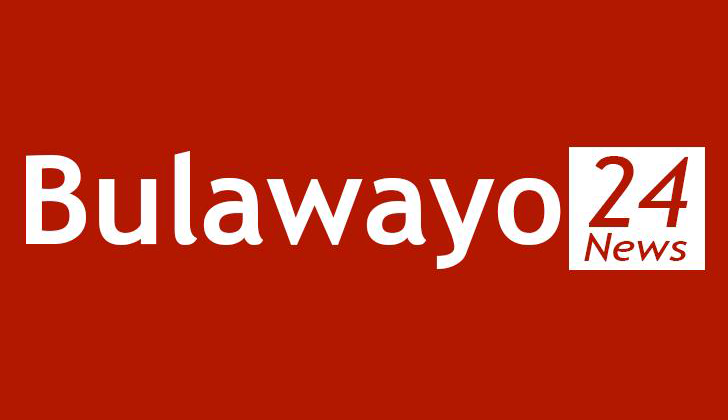 A $2 MILLION diaper manufacturing plant has been set up in Bulawayo with the investment expected to create scores of downstream jobs.
The manufacturing concern, which is called Masters Diapers Zimbabwe, is the first of its kind in Bulawayo. Speaking during a tour of the plant yesterday, the company's managing director, Mr Nigam Desai, told Industry and Commerce Deputy Minister Raj Modi that the manufacturing concern has been a distributor of diapers for the past six years. However, due to the prevailing foreign currency shortage, he said, they encouraged their investors in South Africa to come and set up a manufacturing plant locally. If it starts operating, the plant has capacity to produce 120 000 diapers per day.
"Right now we are starting with 25 to 30 people directly employed then indirectly we will have merchandisers throughout the whole country.
"This we are talking of an eight-hour shift and if we are to put a 24-hour shift it means we will be doubling the figures or even more," Mr Desai said. He said they were also looking forward to exporting but that would only happen once local demand is met.
"The product (diapers) at the moment is also coming through South Africa into the informal sector so we are hoping to stop that by setting up a manufacturing plant for import substitution so that we can create employment, provide the product locally and then of course thereafter we can export," Mr Desai said.
Masters Diapers Zimbabwe uses different types of raw materials that include glue, pulp and tape, which are imported from countries such as China, India and the United States of America.
Mr Desai told the Deputy Minister that their manufacturing plant came to the factory in Belmont about three months ago and so far no production was taking place.
"When we import the raw materials, there is a lead time of three months so these machines came in three months ago.
"We are sitting idle and if you are to give us the money today, January the project is going to start. "We started this project in July-August and the factory is empty, not generating funds and contributing to the fiscus. "So, we are saying we need assistance from Government so that we can start generating employment," he said.
Mr Desai said his company has applied for $350 000 from local banks to kick start the diaper manufacturing business.
"From that $350 000 your first $40 000 or $50 000 will go towards commissioning of the machine and thereafter our monthly requirements will be in the region of $250 000 every month," he said.
Mr Desai said Bulawayo was an investment destination of choice, which has been neglected. He said Government's call to revive Bulawayo must be heeded by all.
"We are here and machines have come and we are setting up the plant.
"We are also waiting for raw materials and obviously we are looking forward to Government assisting us to pay for the raw materials," he said.
Mr Desai said once they get the raw materials, the new manufacturing plant would be commissioned.
"Before we start exporting we are looking at ensuring people in Bulawayo have the product on their doorsteps at affordable prices because at the moment they are relying on the informal sector," he said.
Deputy Minister Modi also toured a chemical manufacturing firm, Tierra Chemicals, where he was briefed that the manufacturing concern was also diversifying its operations to include the production of detergents such as dish washer.
After the tour, Modi said Government was appreciative of what companies in Bulawayo were doing to remain afloat in the harsh economic environment.
"I think we need to do something and I urge our local community to also support what the local companies are doing.
"As Government we are going to support them, whatever their needs, and we will do our best for them," he said.
Source - chronicle