News / National
Mugabe's 'I can come back' meme go viral
11 Oct 2018 at 08:17hrs |
Views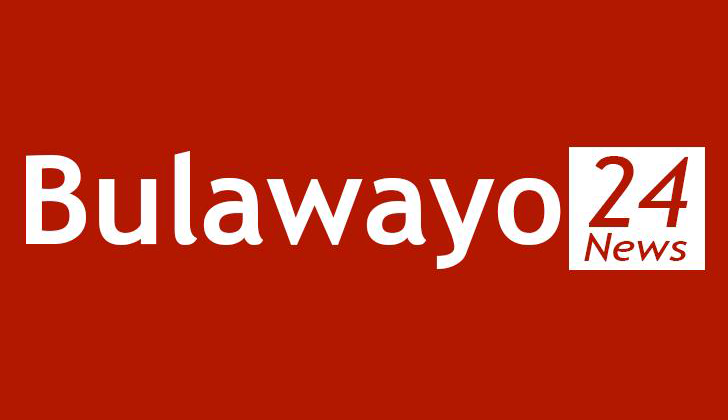 Social media is awash with memes of former president Robert Mugabe naughtily asking if he should return to office' complemented with jokes suggesting he should get dressed up just in case he's called back.
This is because the past two weeks have seen acute shortages of fuel' drugs' food and a spike in commodity prices' presenting the biggest test for President Emmerson Mnangagwa's first 100 days in office.
Zimbabweans are quick to think the man they marched to remove at the behest of the military in November last year could have handled the situation better' but Zimbabwe National Liberation War Veterans' Association spokesperson Douglas Mahiya said it's too early to crucify Mnangagwa.
"With these few days in power' what kind of miracle can be done to turn around the economy when we had 38 years of waste under Mugabe? Why can't people give it time? Why not allow [Mnangagwa] to go a while and look at things positively' than to continue the political onslaught against Zanu PF and [Mnangagwa] when he has done nothing?" he said.
In 2003' faced with a fuel crisis' Mugabe looked up to slain Libyan ruler Colonel Muammar Gaddafi for help. Without any known all-weather friends' Mnangagwa relies on his world renowned economist' finance minister Mthuli Ncube' for sound economic decisions.
However' Ncube's first of many hard decisions to come have riled the Zimbabwe Congress of Trade Unions (ZCTU). The umbrella body said the 2% tax per dollar on transactions the minister put in place piles burden on the poor.
"The people have no option but to be bled by this move which would also create a fertile ground for a three tier pricing system that spurs the cost of living as retailers and service providers would pass on the cost to consumers'" ZCTU said.
For Mnangagwa' it's no pain no gain.
"The liberalisation of the economy has its own pains [and] this is one of the pains that we are going to go through'" he said' addressing a Professional Women' Women Executives and Business Women Forum (Proweb) gathering.
But ZCTU has gone ahead and planned for a demonstration on Thursday'which is set to be the first since August 1 when MDC Alliance supporters took to the streets to reject the presidential election outcome. That demonstration ended with at least six dead as the military opened fire on civilians.
In a bid to put the demonstration on hold' government issued a statement reminding ZCTU that there was a ban on mass movements owing to the cholera epidemic.
In a statement' the police warned that ZCTU would be held accountable if things get out of hand.
"Members of the public are accordingly warned that if anything turns nasty those organising the demonstrations will be held responsible' especially with the maintenance of law and order'" said the Zimbabwe Republic Police.
By close of business on Tuesday' in the two major cities Bulawayo and Harare' most pharmacies were no longer accepting payments in electronic transfer or the local bond note' preferring the American dollar or the rand.
Major clothing outlets such as Edgars had closed for "systems upgrade"' while some major supermarkets closed for "stock take". A leading fast food takeaway remained open but was not trading because the cashiers were waiting for a directive from Head Office on how to price their products.
"We are just confused and we have chosen a wait and see approach because if we continue selling we might run a loss and go out of business. For now we just want to see the direction that things will take'" said a shop owner.
But the government's mouthpiece remains in denial. Secretary for Information' Publicity and Broadcasting Services' Ndavaningi Mangwana' said fake news on social media has forced people into impulse buying.
"Circulation of fake news on social media that incite people to engage in bulk buying has resulted in some artificial shortages. Let me assure the nation that there will not be any shortages. The Government is on top of the situation and the forex supplies are adequate enough to meet our needs'" he said.
Source - TimesLive