News / National
ZCTU's demo quashed by police, 100 people arrested
12 Oct 2018 at 06:54hrs |
Views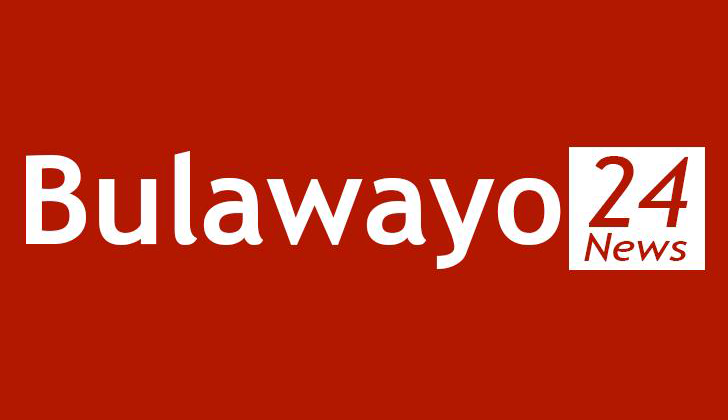 A demonstration called by the Zimbabwe Congress of Trade Unions yesterday was quashed by police and close to 100 people, including the organisation's seven leaders, were arrested for taking part in the unsanctioned gathering.
ZCTU organised the illegal demonstration purportedly to protest against the alleged deteriorating economic situation in the country. The demonstration was not cleared by the police. The ZCTU application at the civil court to compel the police to clear the demonstration was also dismissed yesterday.
In Harare, over 50 illegal vendors who were incited by ring leaders of the unsanctioned demonstration were also arrested. In Mutare, 22 people were arrested, while 12 were nabbed in Masvingo for the same reasons.
All the arrested will appear in court today for contravening Section 46 of the Criminal Law (Codification and Reform) Act [Chapter 9:23]. Those outside Harare will appear at magistrate courts in their respective provinces. Police spokesperson Assistant Commissioner Paul Nyathi confirmed the arrests yesterday.
"Yes, I can confirm that in Harare seven ring leaders of the ZCTU who were inciting people in the Central Business District with placards to join their unsanctioned gathering were arrested," he said.
"Over 50 vendors who were invited to join the gathering in the CBD were also arrested. Those arrested in Harare include Zimbabwe Banks and Allied Workers Union secretary general, Peter Mutasa and ZCTU chairman.
"In Mutare, 22 people were arrested and in Masvingo 12 others were arrested after being invited by the ZCTU to join their illegal gatherings. They will all appear in court tomorrow (today)."
In dismissing the application by the ZCTU, magistrate Mr Lanzini Ncube said the ban by the police was in the public's interest considering the outbreak of cholera. The cholera outbreak has killed close to 50 people, mainly in Harare.
"It is, therefore, my view that the ban is implemented as indicated when one is considering cholera pandemic bedevilling the nation," said Mr Ncube.
"The ban is, therefore, in the interest of public health. "The respondent (ZRP) also cited the incident that took place in the CBD whereby a civilian was shot by another civilian and that the tempers are still high from that incident.
"While there might be no evidence that tempers are still high, it cannot be ruled out that malcontents may take advantage of the march by the applicants and then behave in an unruly behaviour which will affect the other innocent people."
ZCTU lawyer Mr Noble Chinhanu had argued that the ban was unconstitutional. He said the police were not legally permitted to ban people from exercising their constitutionally guaranteed rights. The ZCTU leadership incited people on social media yesterday encouraging them to join the illegal demonstration.
In a message circulated on WhatsApp, the ZCTU urged people to stay home unless if they wanted to take part in the illegal demos. The demonstration flopped after people ignored the call in all cities and towns. In Harare, it was business as usual, with the police closely monitoring the situation.
Source - chronicle