News / National
Mandaza appeals elections result
18 Oct 2018 at 06:36hrs |
Views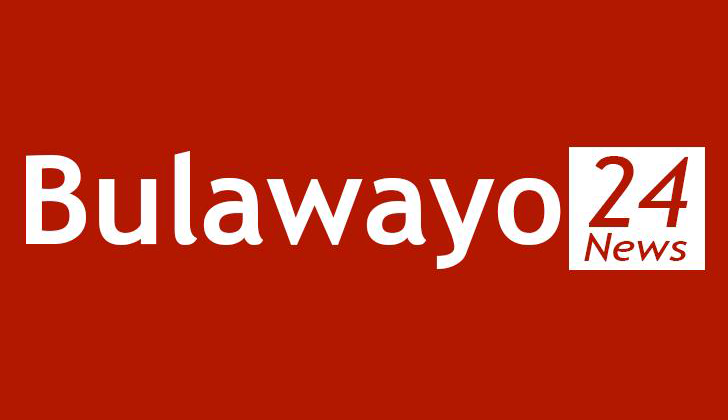 LOSING candidate for the Zifa Southern Region chairmanship Musa Mandaza has appealed to the Zifa Electoral Appeals committee challenging the outcome of the elections that saw him losing to Andrew Tapela by seven votes to 20 last Sunday.
Mandaza is arguing that the electoral committee erred by allowing non-affiliate and or non-eligible members to participate in the voting process. He cited Zifa as the first respondent, the electoral committee as the second and Tapela as the third respondent in his appeal papers.
"In terms of clause 10 of the Zifa constitution only delegates representing a member club in the Southern Region vote at a rate of one delegate per club. In the votes above, the second respondent allowed members who were not delegates from a particular club in the Southern Region to vote. The electoral committee erred by failing to disqualify candidates who ran for office while holding other positions in the lower structure/affiliate," reads Mandaza's heads of argument.
He further alleged that clause 7(iii) of the 2018 Zifa elections nomination form prohibits candidates who hold a position in the lower structure from running for higher office unless and until such a candidate resigns from their position upon submission of their nomination form.
"Some candidates ran for higher office without resigning from their previous positions and second respondent ought to have disqualified them," argued Mandaza.
He therefore wants the entire results to be set aside and fresh elections held within 10 days of the appeals committee ruling.
Other candidates that ran and won in the Sunday election include Mehluli Thebe, Fiso Siziba, Tizirayi Luphahla and Bryton Malandule while Tumediso Ndlovu and Mwanda Mubita fell by the wayside.
Source - chronicle