News / National
Zanu-PF youths grab Zaoga plot allocated by Grace Mugabe
28 Oct 2018 at 14:06hrs |
Views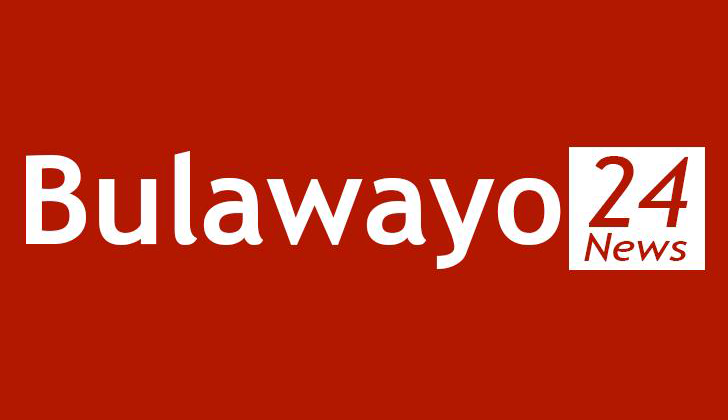 Zanu-PF Mashonaland Central youths reportedly stormed Limbeck farm in Glendale in a bid to grab 354 hectares away from ZAOGA Forward In Faith (FIF) recently an official has said.
The youths who are desperately in need of land allege the plot was dubiously allocated to the church by former First lady Grace Mugabe during her era to support the church's women.
"A number of rowdy youths stormed Limbeck plot and illegally settled there saying the ZAOGA does not have an offer letter after Grace allocated them on political grounds since her late mother was a member of the church .
Youth are also claiming that it is not fair for the church to have more than one estate in the same province when there is scarcity of land for everyone," said the source who spoke in confidentiality.
The church was also given vast land in Bindura by Robert Mugabe in 2016 when he officially opened the Zimbabwe Ezekiel Guti University (ZEGU).
In an interview with Bulawayo24.com, some of the youths allege that they are angered with the gross mismanagement of the farm by the church, "We are very disgruntled with the vandalisation of property by the women who ever since they took control of the farm have never been productive.
" The church cut and sold all the gum trees, vandalised property to a farm which has the capacity of creating employment opportunities for the majority of the people, it is this maladministration by the church which is infuriating us hence our decision to take over for the good of the nation," said Limbeck resident Mr Reason Joseph.
The youths have also expressed disappointment over lack of concern over the inaction by Mazowe South legislator Fortune Chasi, " Chasi has never been there for us, his previous term he was saying the G40 are hindering his smooth development operations but even now we have not seen him attending to the numerous issues affecting us as a constituency," said Joseph.
Chasi could not be reached for comment as his mobile phone was power off.
Meanwhile, the Lands Committee chaired by Minister of State Senator Monica Mavhunga and the party provincial leadership are reported to have made a U-turn on the matter ordering the youths to vacate the plot while they plan to down size the land.
Several Mnangagwa's loyalist in the province are alleged to be targeting farm lands that were allocated to former First family sympathizers with Mazowe District Lands Officer Fortune Chambishi alleged to be the hand behind the shaddy land deals.
Source - Byo24News