News / National
Hwange prostitute haven shut down
31 Oct 2018 at 13:26hrs |
Views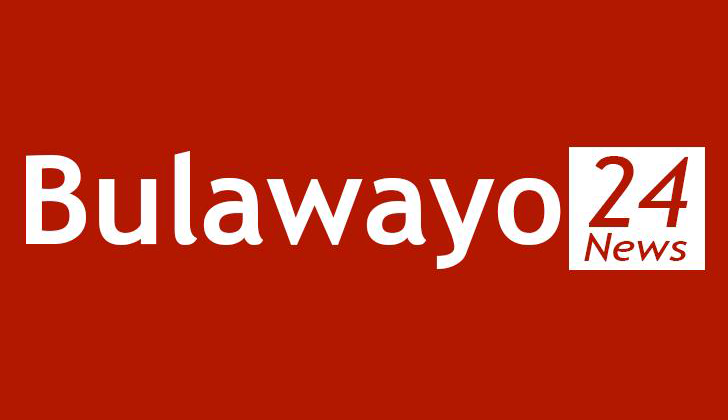 Police in Hwange have shut down a popular hub of commercial sex work and crime in the coal mining town much to the delight of residents who have welcomed the move as they had on numerous occasions complained against its existence.
Popularly known as Truck Stop and located about three kilometres just outside the Hwange central business district along the Victoria Falls road, the commercial sex hub had for years turned into a mini Sodom and Gomorrah as sex workers, vendors and criminals cashed in on the area where hordes of haulage trucks used to park.
The zone that had been turned into a busy "shanty town" would see trucks waiting for their turn to load coal and other mine products, spending days at the area.
A mini night club which had been thriving at the area has since been closed after police raided the area.
Furthermore, the shacks that had been erected were all destroyed, completely making the place a no-go area.
The site was reportedly first used to raise funds for Hwange Colliery Mine Kamandana disaster widows where truck drivers would pay to park but later on, the idea just died a natural death before the area discovered its own new life.
In a sudden turn of events, Southern News understands that the truck drivers have been ordered to park their haulage vehicles at the respective mines they will be intending to receive their loads.
Hwange Local Board town secretary Ndumiso Mdlalose confirmed the development.
"I have not been actually involved in it but I heard that the site has been closed," he said.
"I know the site had been condemned for several reasons, the planning itself was ill-advised because there was a lot of crime and serious prostitution which was taking place there which saw mostly girls going to camp there. There was serious moral degradation," Mdlalose said as he hailed the move.
Matabeleland North police spokesperson chief inspector Siphiwe Makonese was, however, not reachable for comment but Hwange Residents Association chairperson Fidelis Chima also confirmed the development, which he said was most welcome.
"We made lots of noise because we had seen that lots of murder cases that are linked to Truck Stop had been happening unabated. Talk of prostitution; it had reached alarming levels. This was now a haven of all social ills you can think of," Chima said.
A number of people have been found dead on a railway line nearby and allegations are that the attackers were inhabitants of Truck Stop.
On numerous occasions, police have recovered an assortment of stolen property at the site, signalling how the place had turned into a hide-out for thieves and other criminals.
Source - dailynews